About
Why Publish With Bookouture?
The Best in Digital Publishing
We are a dynamic digital publisher of bestselling commercial fiction and a division of Hachette UK.
We also publish commercial non-fiction under our Thread imprint.
Our unique publishing model and transformative campaigns have created unrivalled international author brands.
We connect stories, authors and readers globally, publishing books that reflect the diversity of the societies we live in.
Our submissions are always open as we believe that everyone should have the opportunity to share their story.
'Publishing with Bookouture is a joy and a privilege. The whole team exudes professionalism, passion and integrity while doing its absolute best for all of their authors. They are constantly evolving and finding new opportunities for the books while never losing sight of the transparency and family ethos that makes Bookouture unique in the world of publishing.'
Angela Marsons
Author of the bestselling Detective Kim Stone Series
'The Bookouture team have made me feel like a valued member of their company from my very first novel. Their attention to detail covers every aspect of publishing, including editorial, publicity, rights and translation. I know that everyone at Bookouture is always working towards allowing me to excel with each and every book. Feeling like you have this team behind your success is invaluable.'
Nicole Trope
Bestselling author of The Family Across the Street
Higher Royalty Rates
At 45% of net receipts, we offer far better digital royalties than other publishers. Remember, ebooks are forever – so that impacts not just what your book earns now, but what it will earn in 5 years' time.
GLOBAL PUBLICATION
We reach a huge and rapidly growing audience with one strong, recognizable author brand across many markets. In addition, our rights team sell translation rights in territories across the world.
PROFESSIONAL ATTENTION
As a specialist publisher, we offer unparalleled attention to detail and focus for all our titles. Every single book is treated like a bestseller.
QUICKER TO MARKET
As our timelines aren't dictated by print deadlines, we can have your books in market, and earning royalties, pronto. Not just that, but a quicker publishing pattern means we can build your sales and profile more rapidly.
What do we provide for our authors?
Editorial Expertise
Our team of editors has years of publisher experience across the industry. They combine commercial know-how with rigorous editorial processes to make your books the best they can be.
Everything we do is tailored for our authors. There are no templates, no shortcuts. Your writing is unique, so to do it justice we take a unique approach to publishing it.
Our publishing is collaborative – we involve our authors in the publishing process. We listen. We're always looking to improve, so feedback is important to us.
"Working with the team at Bookouture is a dream come true. No publisher works harder or smarter to ensure that each one of its books are as successful as possible!"
Lisa Regan
Author of the bestselling Detective Josie Quinn Series
Attention to detail on Amazon
Proven SEO techniques and constantly reviewed keywords for each title to optimise chart position.
Publicist and NetGalley for every title
Strong coverage across our huge influencer community on social media, blogosphere and Amazon encourage word of mouth and exponentially grow reviews.
Paid online advertising for every title
Highly targeted, data-driven campaigns are expertly managed by the best in the business to generate the strongest engagement to drive strong sales.
Highly targeted email marketing
A unique email strategy for every author creates a large volume of sales for all our titles. We have our own global Bookouture Deals promotional newsletter as well.
DAY-TO-DAY PRICE MANAGEMENT
We boost sales and maximise revenue for every one of our authors.
Dedicated in-house rights team
We have an expert in-house rights team to ensure your books reach readers in all languages.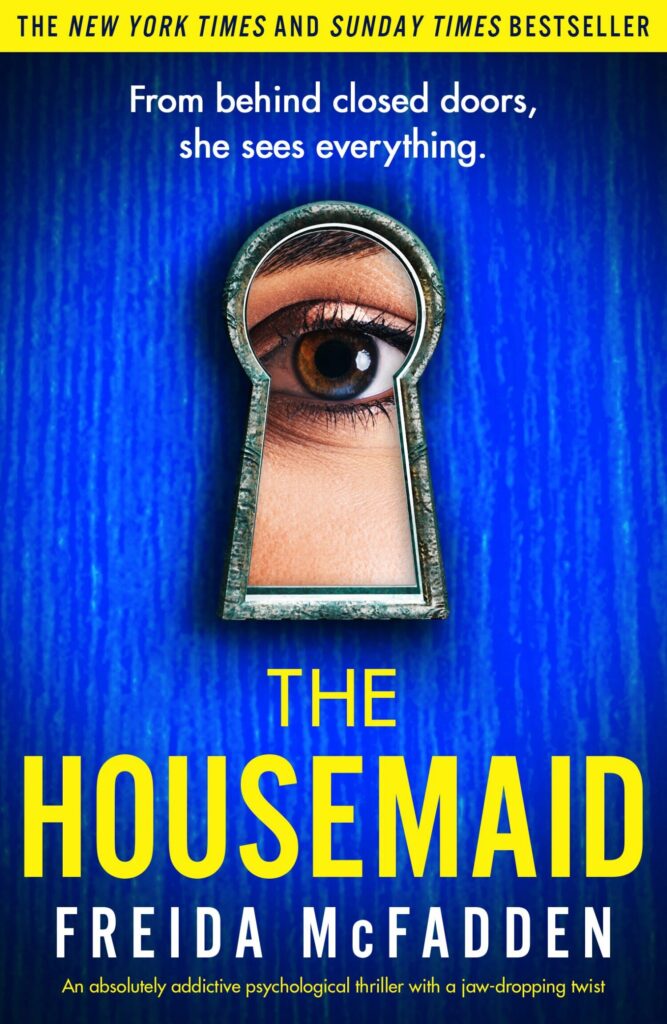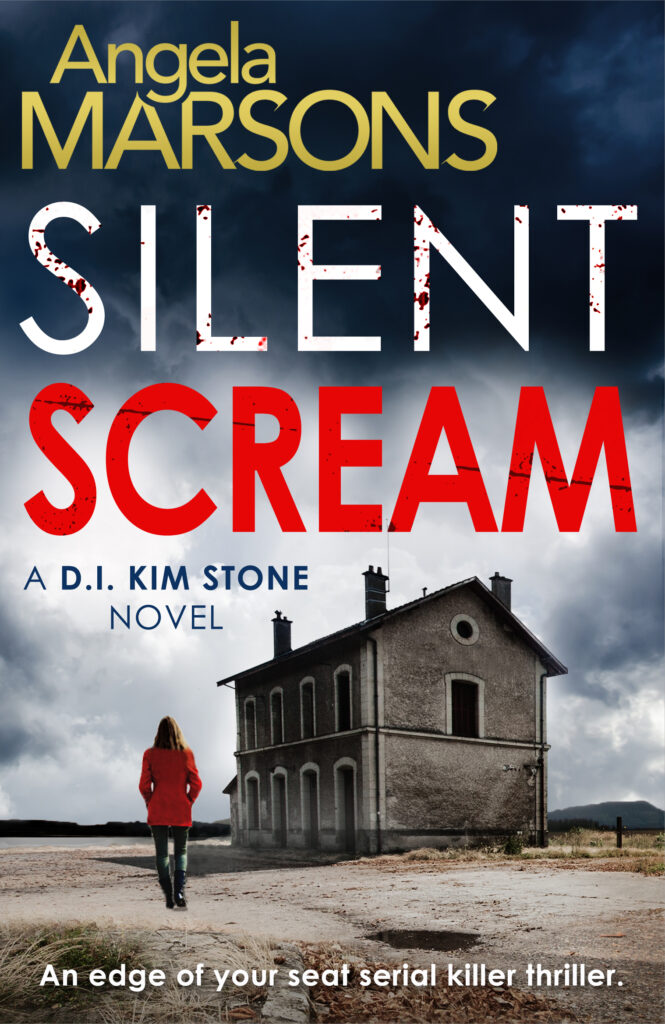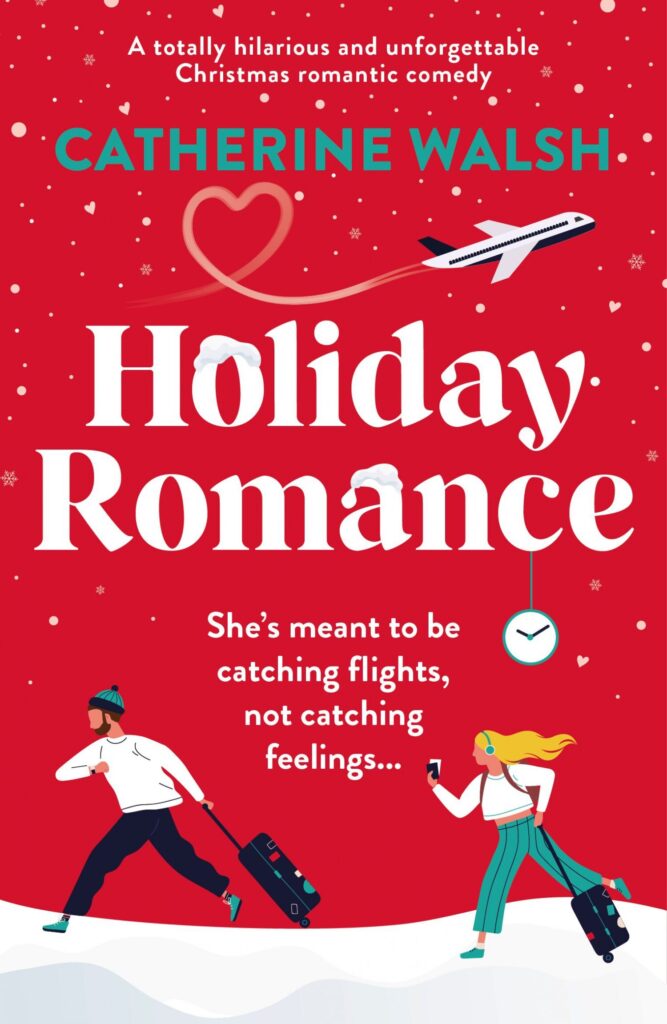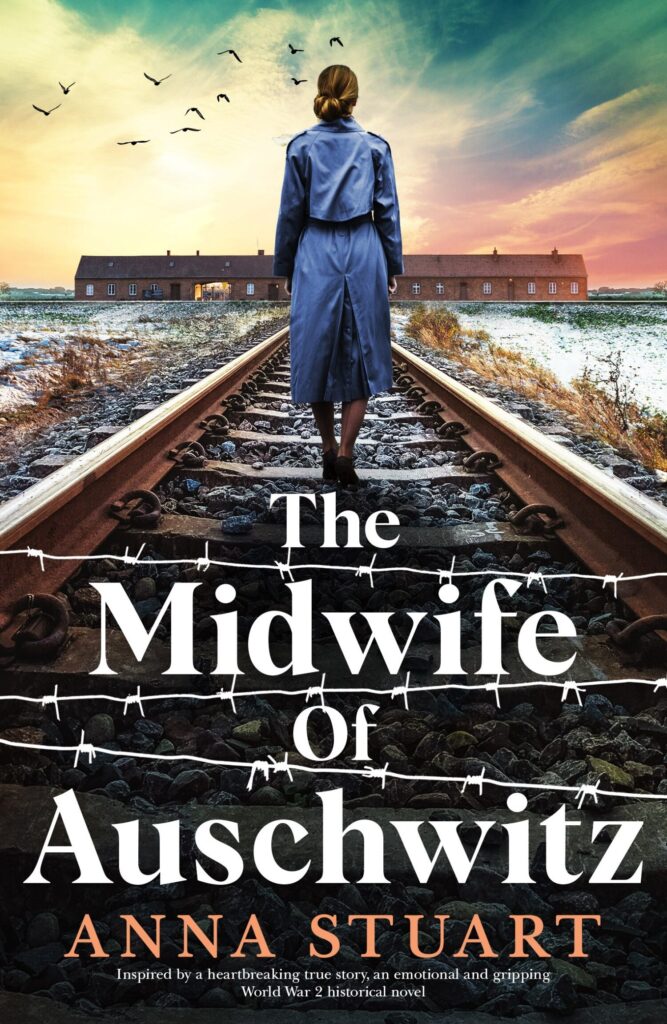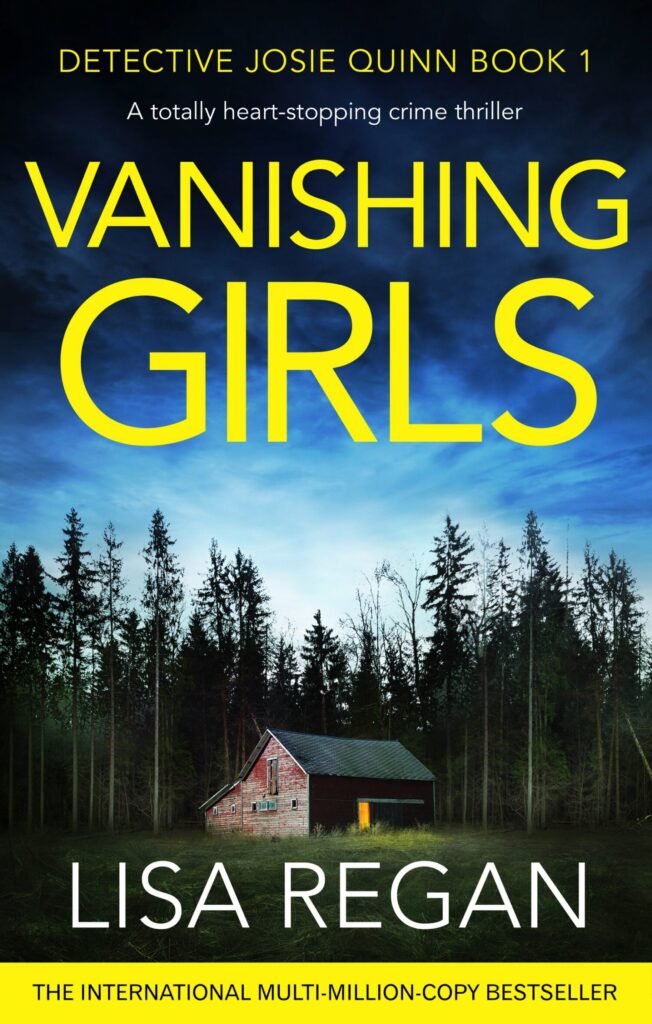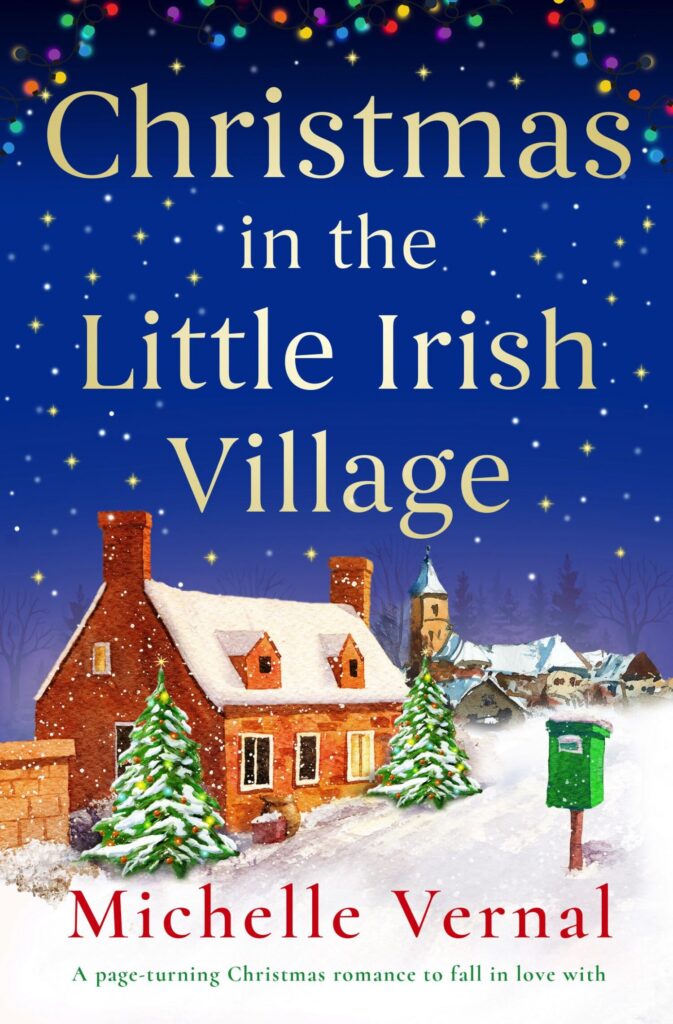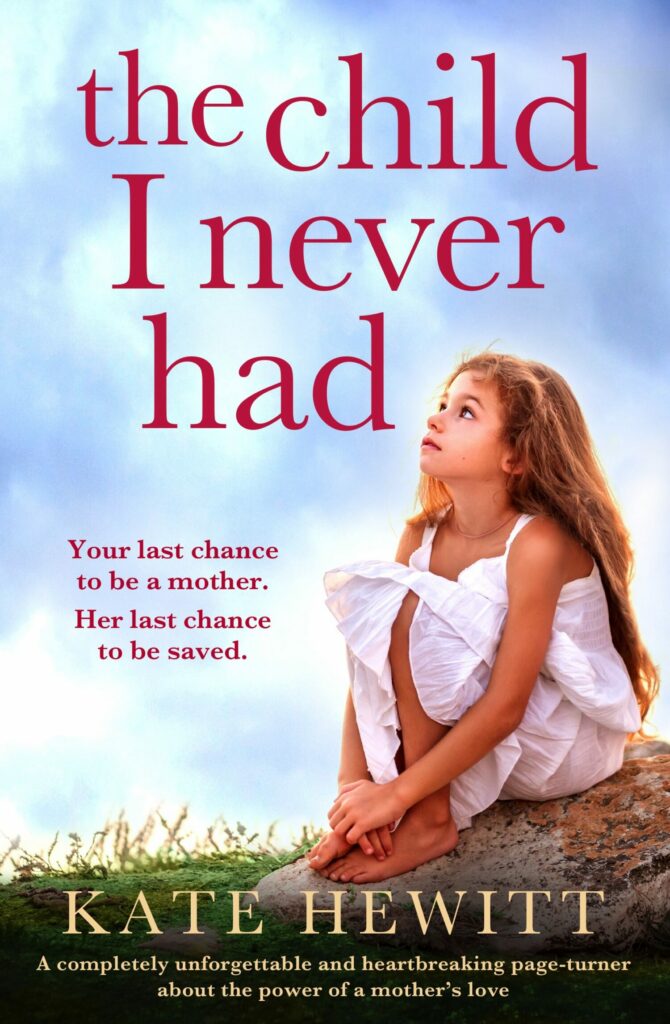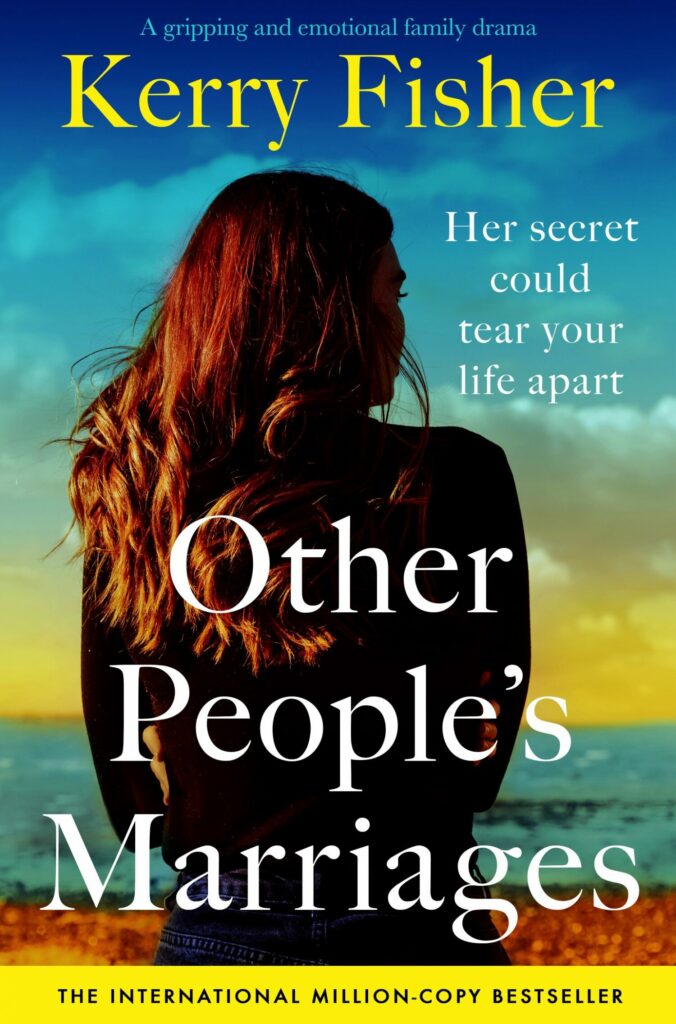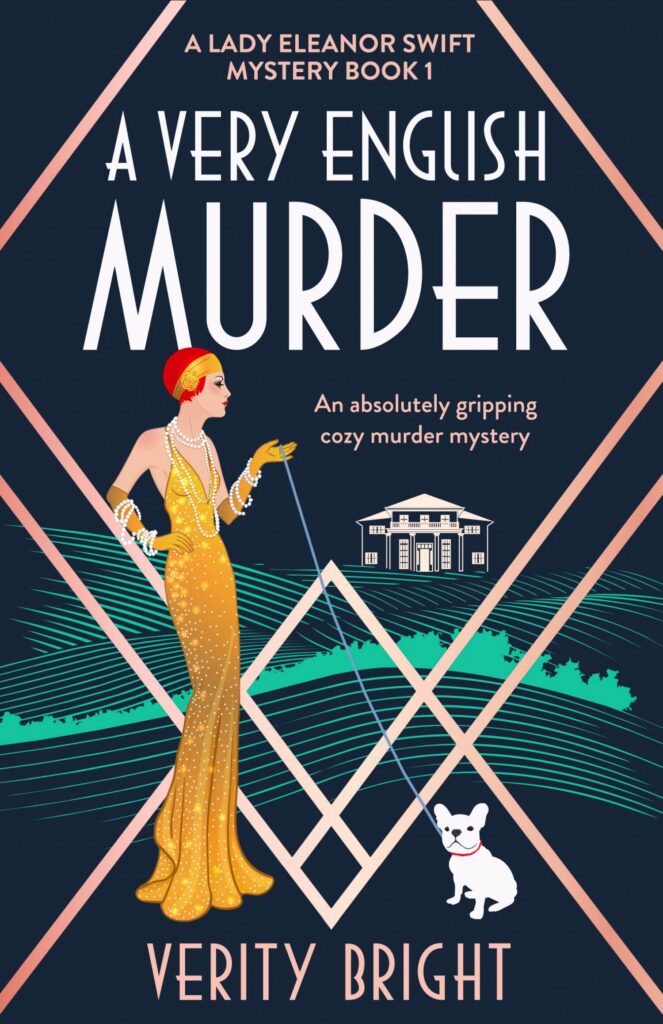 Navigate to image with ID: 23413656814d30bc42-1

Navigate to image with ID: 23413656814d30bc42-2

Navigate to image with ID: 23413656814d30bc42-3

Navigate to image with ID: 23413656814d30bc42-4

Navigate to image with ID: 23413656814d30bc42-5

Navigate to image with ID: 23413656814d30bc42-6

Navigate to image with ID: 23413656814d30bc42-7

Navigate to image with ID: 23413656814d30bc42-8

Navigate to image with ID: 23413656814d30bc42-9
Eye-Catching Design
We use the best designers in the industry to create beautiful, effective and commercial covers that we know will work. Detail is very important and we do everything we can to ensure that every last detail is perfect.
Digital publishing doesn't stop once a book is published. We're always looking for ways to improve performance and boost sales, whether a book was published last week or last year. We make changes, we measure what works, we make smart, data-driven decisions.
High Author Royalties
We don't pay advances, but we do pay high digital royalty rates of 45% of net receipts on sales of ebooks and audio editions.
We pay our royalties quarterly, which means that our authors have a regular income. We pay 80% of net receipts on sub-rights income, which includes translation rights.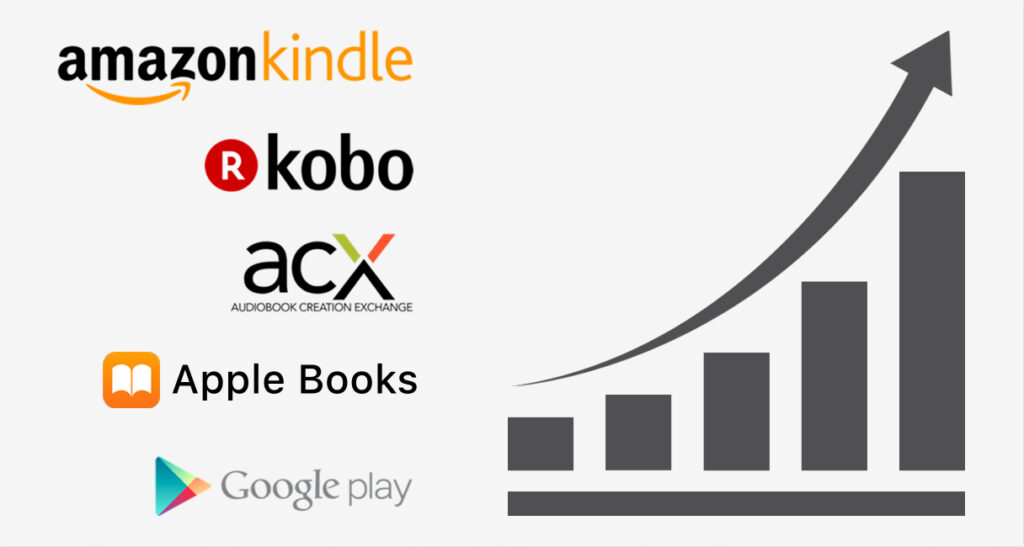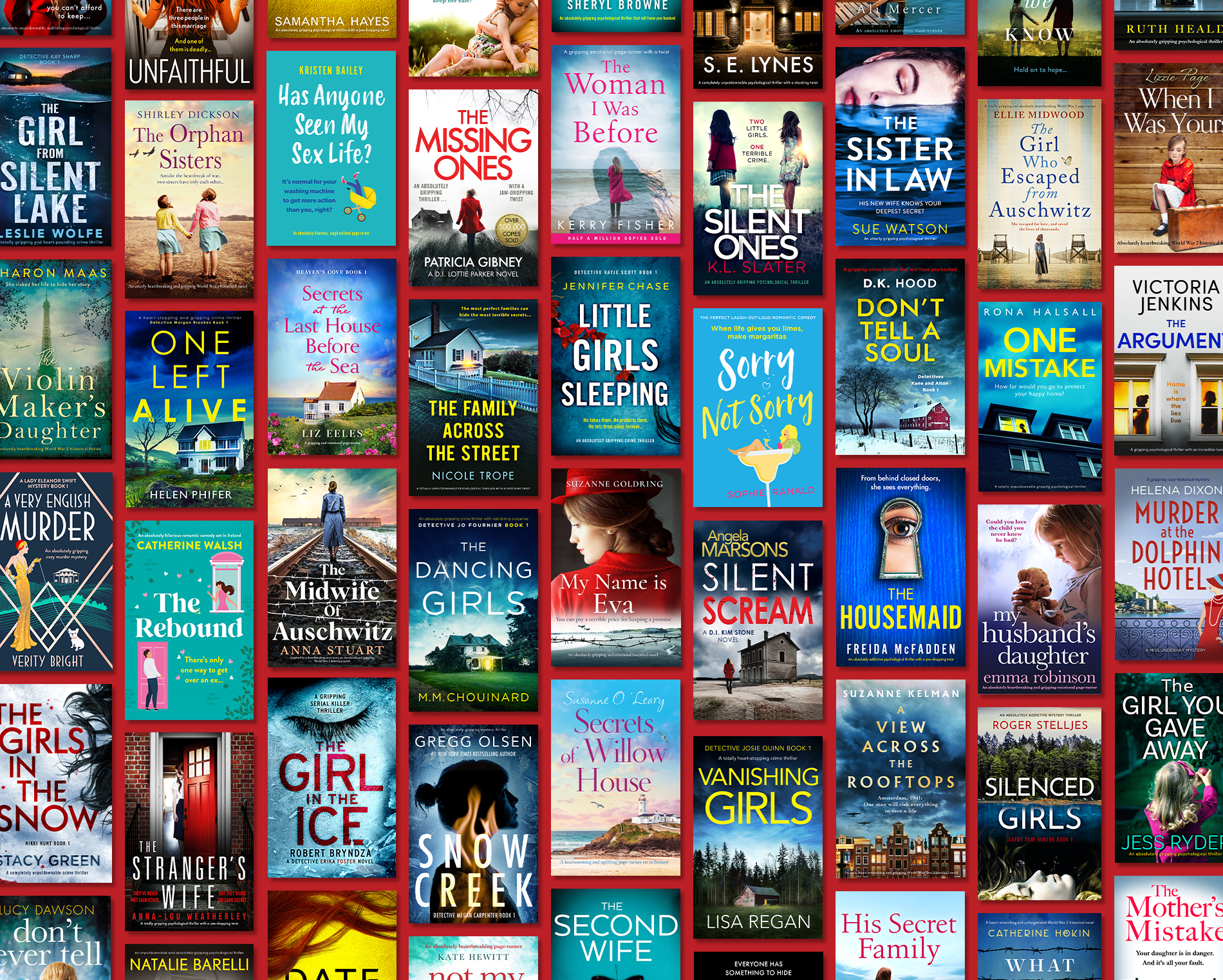 WE TREAT EVERY title LIKE A Bestseller
We're proud of every one
The best in digital publishing.