Three million sales milestone for Regan's Detective Quinn series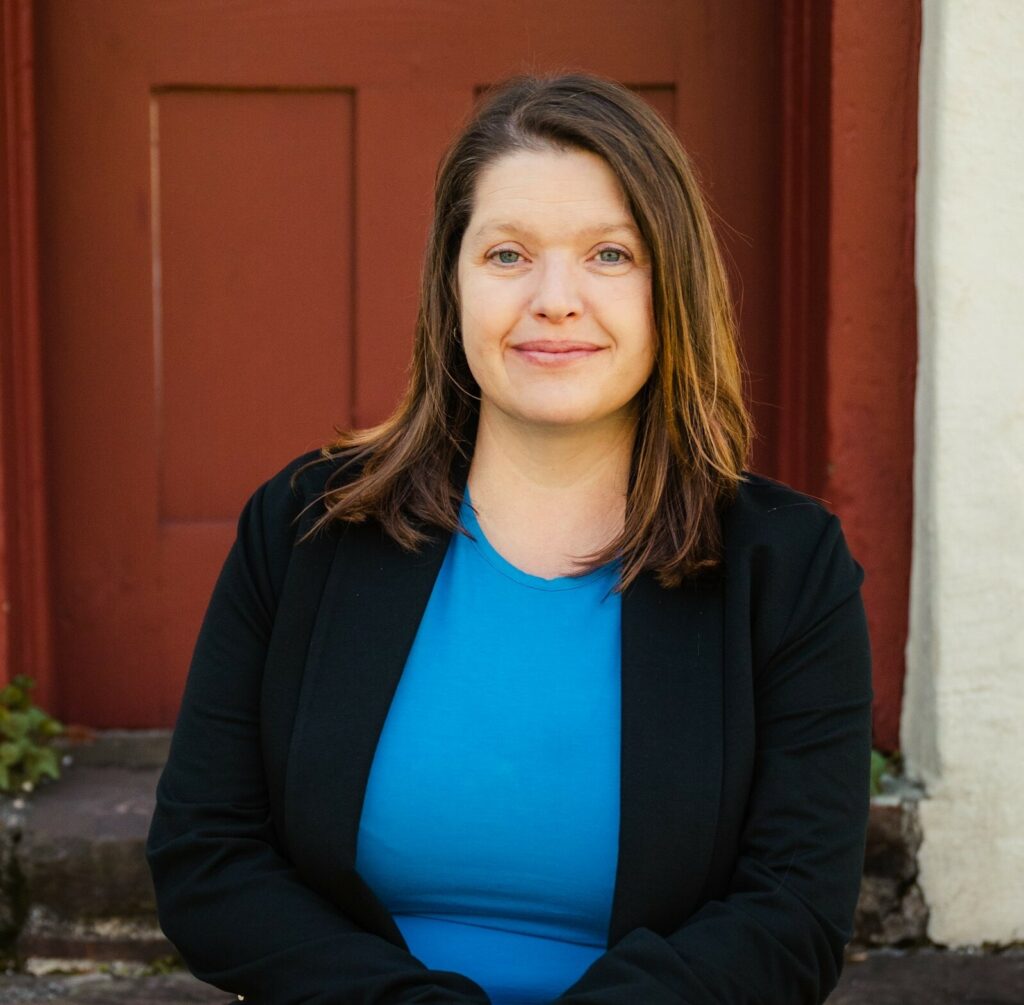 We are delighted to announce that USA Today and Wall Street Journal bestselling author Lisa Regan has sold over three million copies of her books in the Detective Josie Quinn series.
Publisher Jessie Botterill said:
'I am absolutely thrilled to see Lisa pass this incredible milestone. Working on the Josie Quinn series has been a delight from day 1 (and book 1) through to 18. It's easy to see why Lisa's legions of fans keep coming back for more.'
Regan commented:
'Selling three million books in the Detective Josie Quinn series is a milestone I never imagined reaching. It's beyond thrilling. I've been bouncing off the walls with excitement since I received the news. I am absolutely amazed at the reception that the series has received from readers. Their enthusiasm never fails to surprise and delight me.
In addition, this series would never have been so successful without a publisher like Bookouture. Their hallmark innovation and dedication to making each one of their authors a success is a key ingredient in the success of this series, and I am forever grateful to each and every person on their fantastic team, particularly Publishing Director Jessie Botterill, who took a chance on me and on Josie Quinn six years ago. I'm just over the moon!'
Managing Director Jenny Geras said:
'3 million books is the most amazing achievement and testament to what a skilled commercial writer Lisa is. We're so proud to have been on this journey with her and look forward to working on the next 3 million!'
In Autumn 2022, Bookouture announced a new 15-book deal for 5 more years of publishing from Lisa Regan. My Child is Missing, the latest instalment in the Detective Quinn series, is out on 8th September 2023.
We would be delighted if you were able to join us on Facebook and Twitter to celebrate this amazing news.