Suspense stars Julia Crouch and Kiersten Modglin join Bookouture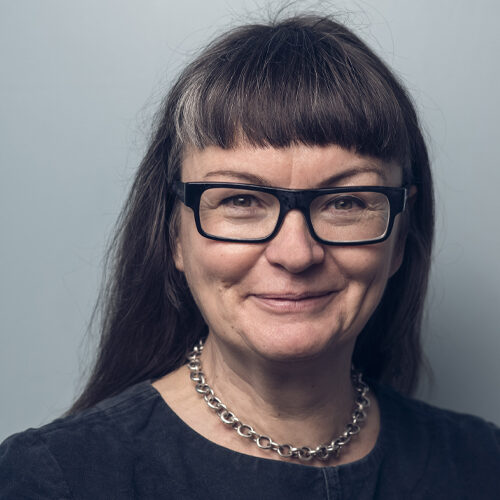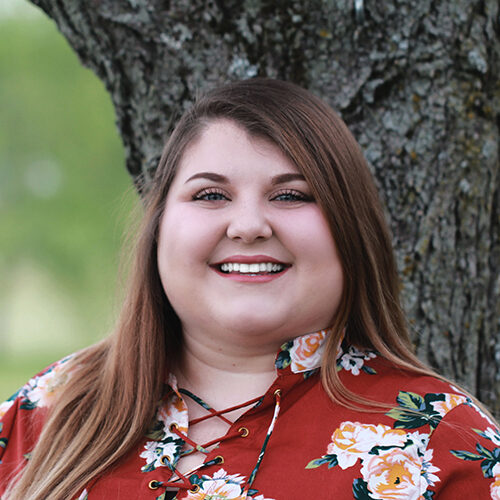 Bookouture is delighted to announce deals with two acclaimed and bestselling suspense authors. Publishing Director Ruth Tross signed two domestic noir novels by Julia Crouch, via Cathryn Summerhayes at Curtis Brown, and Commissioning Editor Maisie Lawrence acquired two psychological thrillers from Kiersten Modglin direct from the author.
Julia Crouch is the author of five brilliantly twisty thrillers, most recently Her Husband's Lover. Her first novel with Bookouture, Mother's Helper, will publish in October 2021. Kiersten Modglin is a self-published, top-30 US Kindle bestseller and her first title with Bookouture, Just Married, will publish in July 2021.
Ruth Tross said,
'I'm such a huge fan of Julia's and couldn't be more excited that she's joining us at Bookouture. She's the queen of dark and disturbing crime. I get chills every time we talk about the new one!'
Julia Crouch said,
'I'm delighted that I'm going to be published by a forward-thinking company like Bookouture. I've been lucky to have some excellent editors, but I am really excited that at last, I get to work with Ruth Tross!'
Maisie Lawrence said,
'After I finished reading Modglin's Just Married at two in the morning, I was so freaked out that I had to poke a torch into the dark corners of my house. Kiersten has an extraordinary gift for writing unbelievably twisty domestic suspense that really gets inside your head. I feel incredibly lucky to be working with her.'
Kiersten Modglin said,
'I'm beyond thrilled to work with Maisie Lawrence and the rest of the brilliant team at Bookouture. Over the years, I've watched Bookouture launch one powerhouse author after the next, so I was overjoyed by the opportunity to publish two of my own novels with them.'
In 2020, Bookouture saw nineteen of its psychological suspense publications hit the top twenty in the US and UK Amazon charts, and they are delighted to add these brilliant authors to their bestselling roster.
Please do join us on Facebook and Twitter to celebrate the fabulous news.