Susanne O'Leary hits 750,000 sales with a new series on the way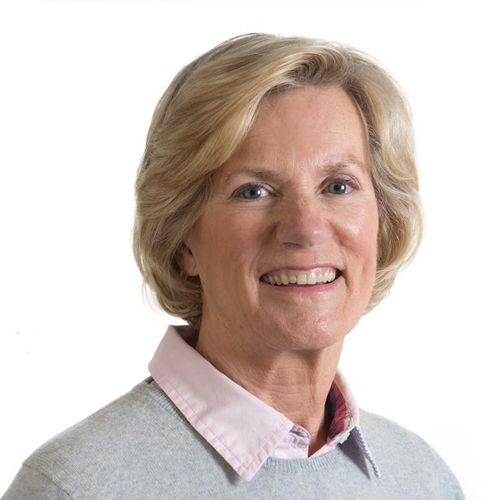 We are delighted to announce that we have sold over 750,000 copies of Susanne O'Leary's books since we first published her in 2018 and have a new series on the way.
Susanne's books include two funny, feel-good standalones, and two six-book series set on the stunning West Coast of Ireland.
Associate Publisher Jennifer Hunt has secured a World All Languages deal for three more books in a gorgeous second chance Irish romance series which will feature three granddaughters, their grandmother's secrets and a manor house that has been their family's home for generations.
Jennifer says,
'Susanne is a stunning writer. She has a unique ability to send her readers to Ireland; they get to dip their toes in the crystal clear waters on its sandy beaches, meet the quirky residents who reside in its small villages and uncover the secrets hidden in their family homes. It's been wonderful to see her find so many new readers with each book and watch as they dive into her backlist with voracious appetites. The new series is her strongest yet and I am thrilled to be publishing it.'
Susanne says,
'I'm over the moon to be working on a new series with my wonderful editor Jennifer Hunt, who has been such a support and inspiration through the years we have been working together. Bookouture continues to be the best thing that ever happened to me in my writing life and I can't wait to write more romantic fiction set in beautiful County Kerry.'
Please join us on Facebook and Twitter to celebrate this wonderful news.