Surprise release from multi-million copy crime series bestseller, Angela Marsons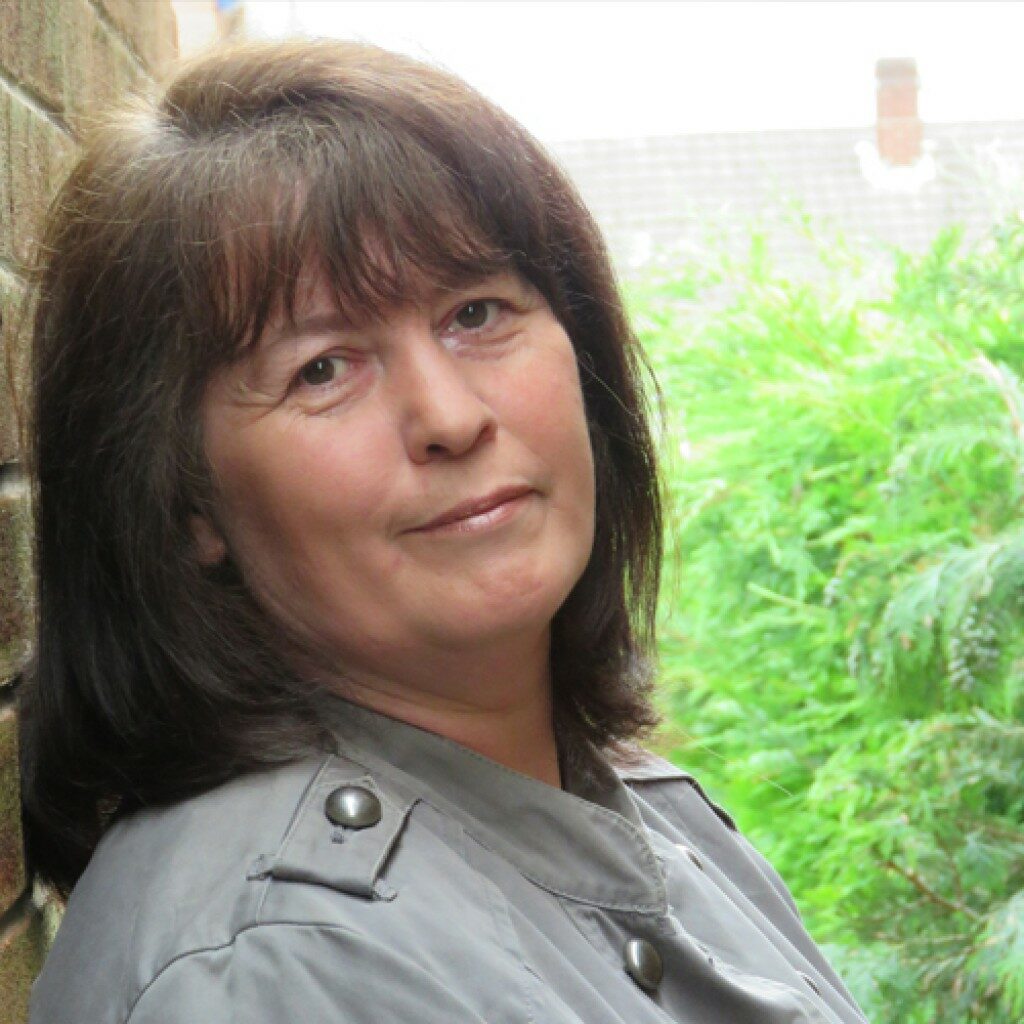 Angela Marsons, author of the number one bestselling Detective Kim Stone series, has written a surprise novel, First Blood, published today in ebook and audio by Bookouture. The novel is a standalone, and takes Angela's readers back to the very beginning of Kim Stone's story, before the events in her first book, Silent Scream.
The series has now sold over 3.7 million copies across the world and been translated into 28 languages. With eleven books in the series already published, Bookouture saw an opportunity to disrupt their normal publishing by launching First Blood with no advance warning, as a surprise for Angela's fans – and to attract new readers.
There are other surprises too: the audio edition features an exclusive conversation between narrator Jan Cramer and Angela talking about the Kim Stone series. And in partnership with Sphere, a special collector's edition hardback will be published on 28th November. The hardback is available to pre-order today with limited-edition signed copies available to order via Goldsboro Books, making it the perfect gift for Christmas!
Publisher Claire Bord said,
'In Kim Stone, Angela has created a detective who readers have really taken into their hearts. Since Silent Scream hit the top of the Kindle Charts in 2015, we've followed Kim and her team through every nail-biting case along with each of their personal stories too. After the eleventh book, Child's Play, launched in July this year, we wanted to give fans of the series a really special treat with this surprise release.'
Angela Marsons said,
'This is the book I've been dying to write for a long time. I am so excited to share the story of how the team first got together with the loyal readers of the Kim Stone books – and I hope it'll be a great introduction for new readers to the series too.'
Please do join in the publication day celebrations over on Facebook and Twitter.