Stacy Green's new crime series to Bookouture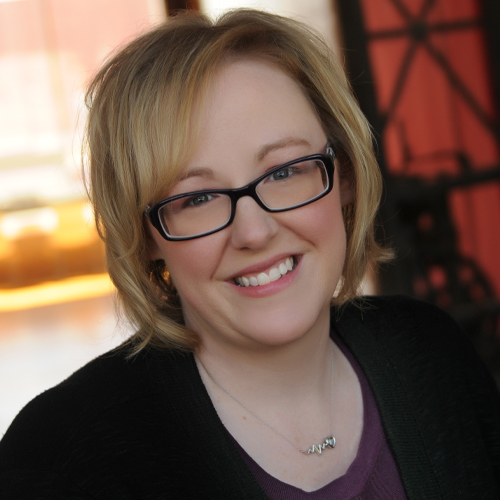 Commissioning Editor Jennifer Hunt has acquired world rights to the first three books in a new crime series from award-winning self-published thriller writer Stacy Green. The first will publish in Autumn 2020.
Jennifer said,
'Stacy has created an outstanding lead detective for this series. Special Agent Nikki Hunt is an unstoppable force in Stillwater, Minnesota. When two girls are found dead in the snow, everyone in town immediately trusts her to find their killer, because she's an expert in profiling. She was sixteen years old when she caught her first serial killer. Stacy writes with breathtaking pace and I can't wait to get this book into readers' hands.'
Stacy added,
'As soon as Jennifer and I spoke at length about Bookouture's publishing model, I knew they were the right choice for this series. I am excited to work with such a skilled and supportive editor and I can't wait for readers to learn more about Nikki Hunt. Bookouture has the experience and savvy to propel my work to the next level, and I'm so grateful to Jennifer and the rest of the team for the opportunity.'
We do hope you will join us on Facebook and Twitter to celebrate.