Shalini Boland hits one million sales in two years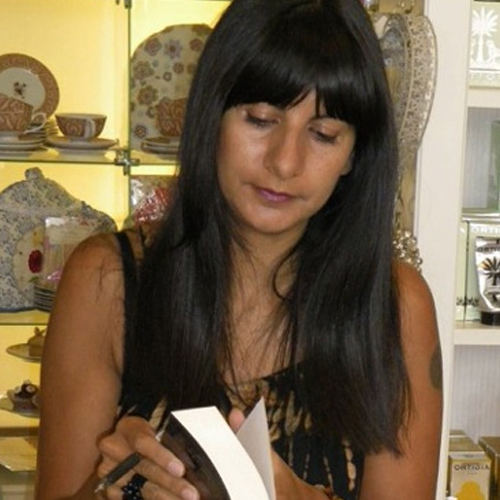 We are thrilled to announce that over one million copies have been sold of Shalini Boland's psychological thrillers since her first book with Bookouture, The Secret Mother, was published in November 2017.
Shalini Boland has published six new novels with Bookouture, and re-published three backlist titles. All her books have hit the Kindle bestseller charts including six in the US and UK top ten. She has also been published in paperback in the US by Grand Central Publishing. Her new novel, The Woman Who Lied, will be out in April.
Shalini Boland said,
'When I signed with Bookouture in 2017 I could never have imagined that I would actually reach this milestone. It still doesn't seem possible that over a million people have read my thrillers! I'm endlessly grateful to all my readers and also to the wonderful reviewers and bloggers out there who have championed my books. I'm also immensely thankful for the dedication, expertise, enthusiasm and just plain awesomeness of the Bookouture family; especially my fabulous editor and the tireless PR team. Every day I thank my lucky stars that I had the good fortune to partner up with – let's face it – the best publishing company in the world.'
Associate Publisher Natasha Harding said,
'Shalini hits the bestseller charts time after time due to her brilliant concepts and hugely engaging characters. She has incredibly loyal fans – and everyone at Bookouture counts ourselves among them! We are delighted to see her reach this milestone, which is hugely deserved.'