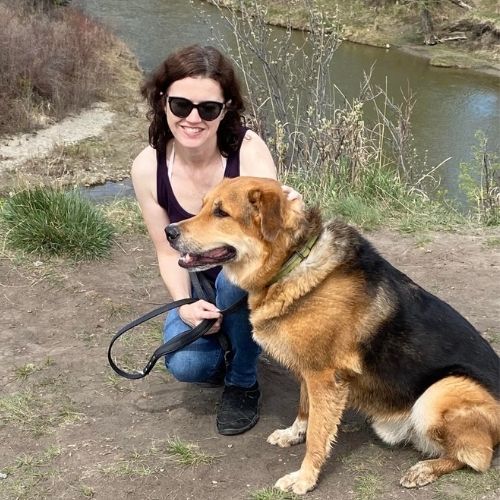 We were greatly saddened to hear of the passing of our author Meghan Masterson on Saturday 20th November following her courageous battle with cancer.
Bookouture published Meghan's stunning historical fiction novels The Paris Wife in August 2021 and The Queen's Dressmaker in March 2021.
Meghan's editor Rhianna Louise said,
'Meghan was a brave, talented, creative, beautiful person. I have absolutely loved working with her and getting to know her, it has been such a joy and a privilege. There were many more things she wanted to write and to experience, memories to make and places to visit. She had such wonderful ideas! We were working on a new historical romance, and she threw herself into that project with so much passion and excitement even though she knew she might never be able to finish the book. I'm so terribly sad to think that I've had my last conversation with her, and along with everyone who has worked with her, I will really miss her. But I know how much it meant to her that two of her books are out in the world and that she has this incredible legacy to leave behind. Readers will always love and be moved by her gorgeous writing.'
Meghan will be hugely missed by all of us at Bookouture and our love, thoughts and condolences go out to her family and friends at this sad time.