#PitchBookouture – Bookouture's first Twitter pitching event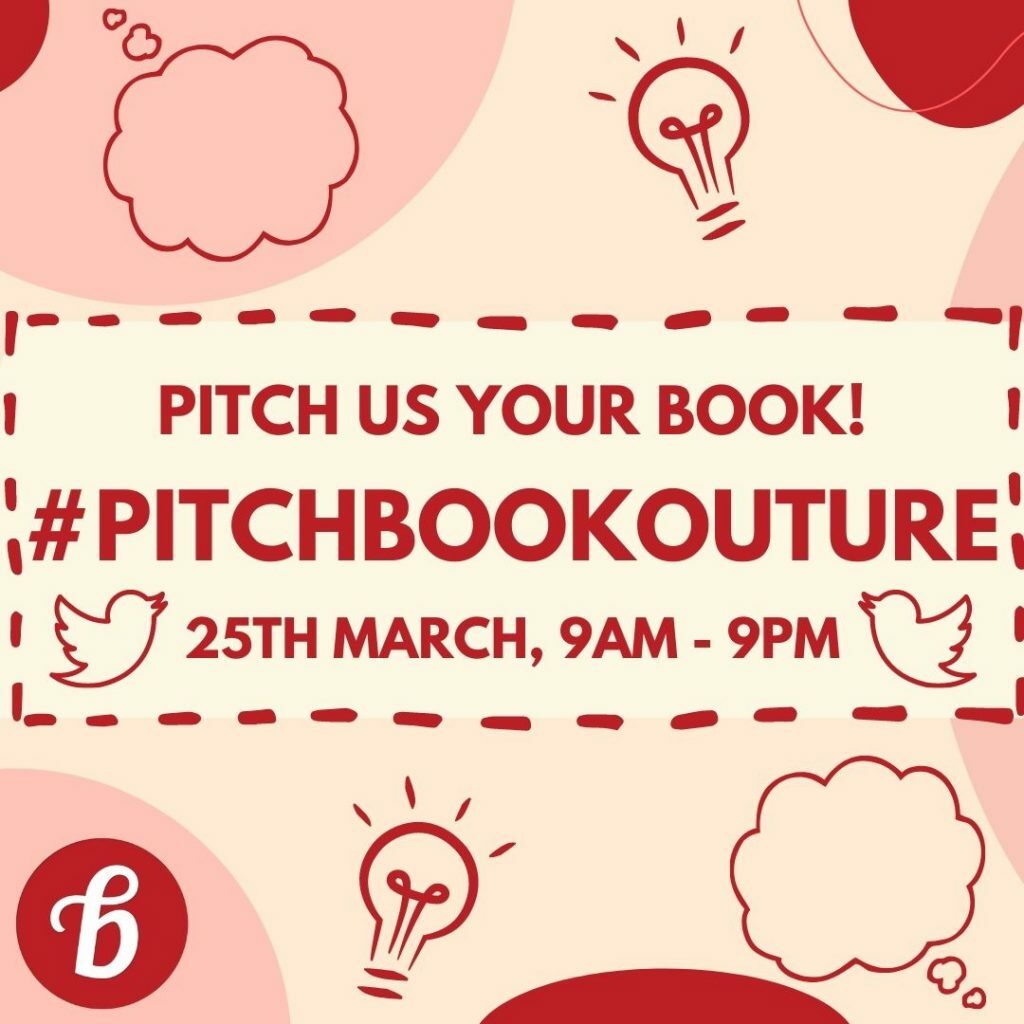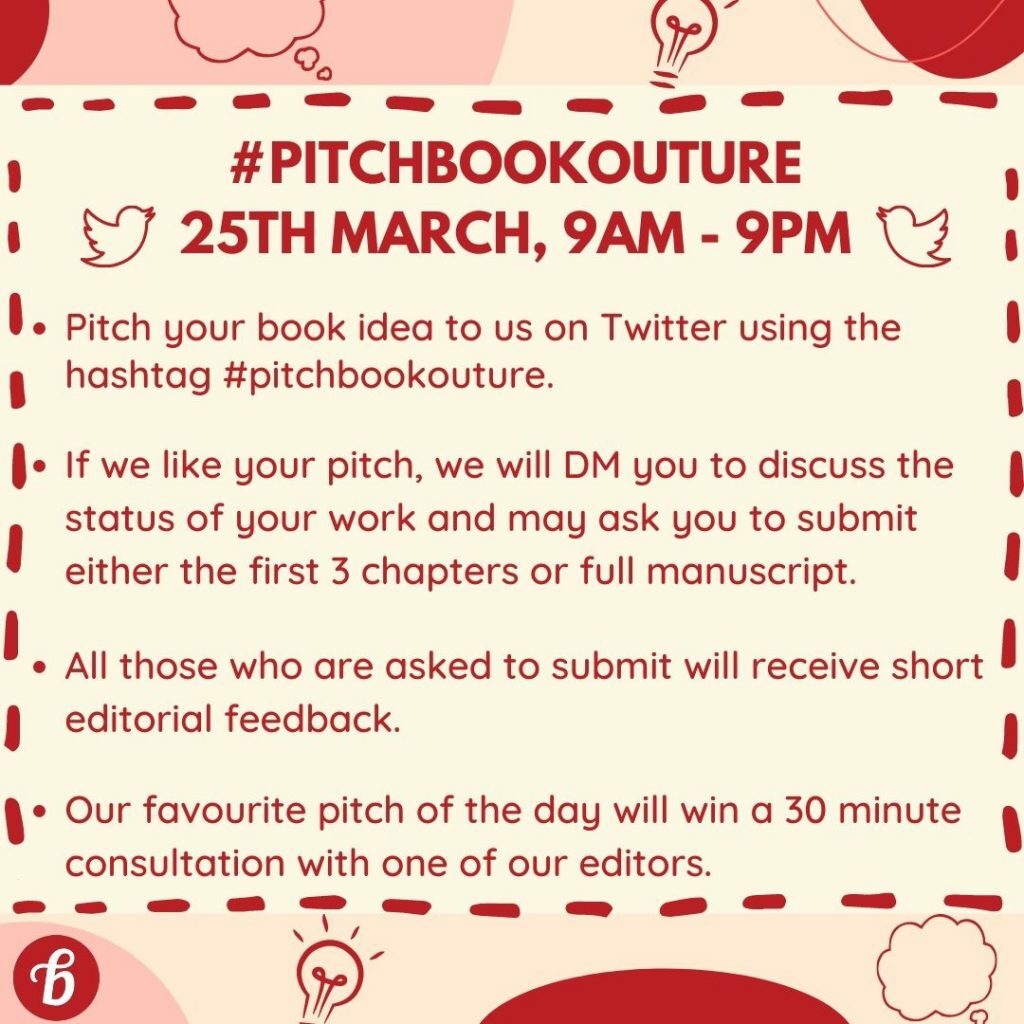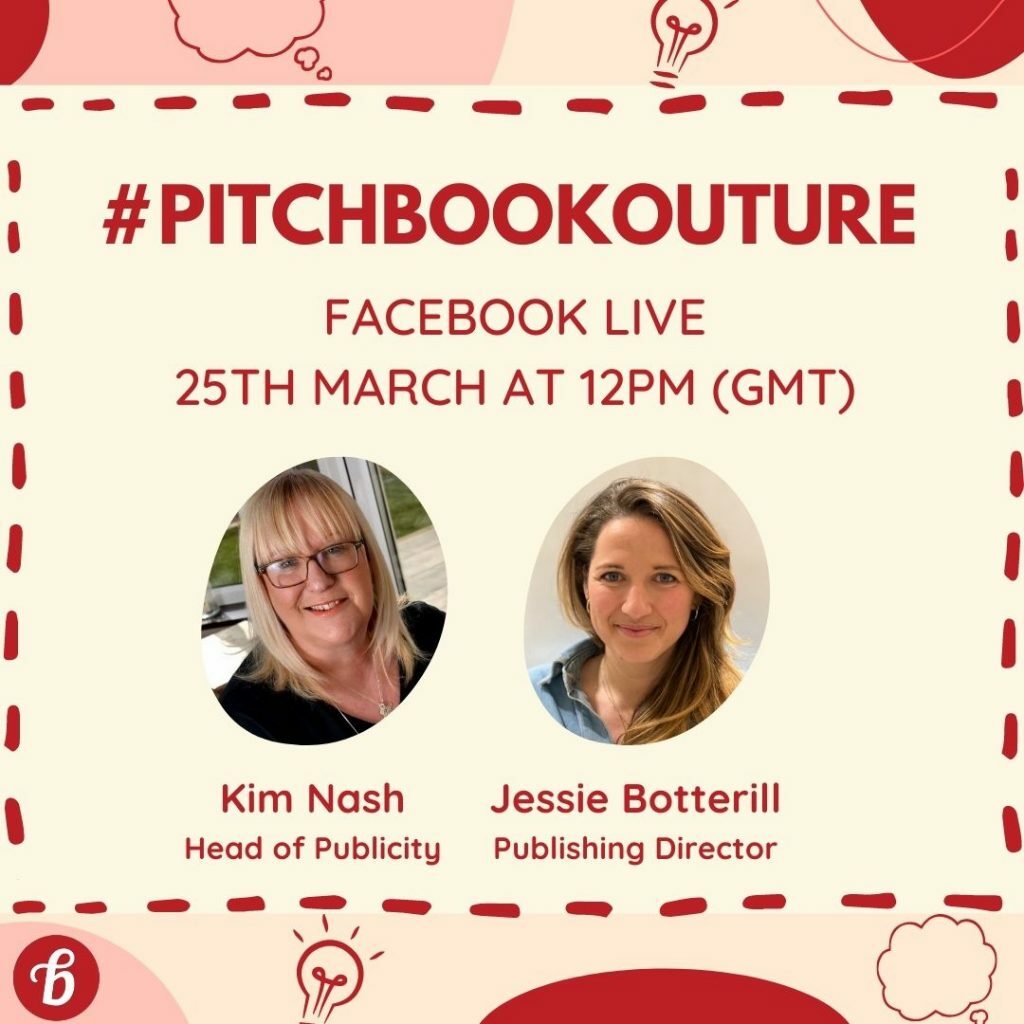 #PitchBookouture
We're super excited to be launching our first-ever Twitter event where writers of commercial fiction can pitch their novels directly to the Bookouture editorial team.
If we love the sound of your pitch and want to find out more, we will get in touch with you via Twitter DM to find out the status of your novel and to discuss further.
So how does it work?
From 9 a.m. to 9 p.m. GMT on Friday 25 March 2022, tweet the hook of your novel within 280 characters using the #PitchBookouture hashtag.
You can also use optional hashtags to indicate the genre of your novel – please see the list of hashtags below.
If we like what we see, one of our team will DM you, so make sure your DMs are open. At this point, you may be asked to forward your manuscript or first three chapters to us. After reading your work, if we do not wish to progress further, we will offer short editorial feedback.
We accept both un-agented and agented submissions, and are open to commercial fiction of any genre, from authors of any background. We particularly love to see submissions from underrepresented voices.
The grand prize
Our favourite pitch of the day will be awarded a 30-minute phone consultation with one of our editorial team. We'll contact the winner by DM within a week of the event.
If you are unsure of anything, there are some FAQ's below, but we will also be holding a Facebook Live on our Facebook Page at 12pm on the day, to chat about it further.
FAQ
Do I have to have completed my full manuscript to enter?
If we contact you, please make sure you have at least the first three chapters and a synopsis ready to share with us. Full manuscripts are always welcome!
Can I pitch more than once?
Yes!
If I don't live in the UK, can I still take part?
We accept submissions from around the world.
If my book was previously self-published, can I pitch it?
Yes!
What if I can't be on Twitter on 25 March?
We suggest that you schedule your tweet in advance. And remember, we are always open to submissions via our website: bookouture.com/submit-your-manuscript.
You requested to read my work. When will I hear back from you?
We will reply to all submissions we request within two weeks.
What are the optional hashtags I can use to describe my book's genre?
Please find a list of hashtags below. If you're struggling to find an exact fit, feel free to use multiple hashtags – or not to use any at all.
#PP – Police Procedural
#CT – Crime Thriller
#PT – Psychological Thriller
#DT – Domestic Thriller
#WF – Women's Fiction
#HF – Historical Fiction
#R – Romance
#CL – Chick Lit
We're SO looking forward to your pitches.
GOOD LUCK!