Number One New York Times and Amazon Chart multi-million bestselling author Gregg Olsen signs for more books with Bookouture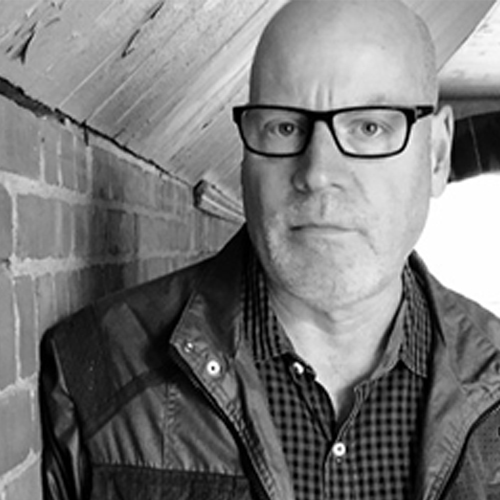 Bookouture Publisher, Claire Bord has acquired World All Language rights for three more books in the chart-topping bestselling Detective Megan Carpenter crime thrillers, along with two previously published young adult thrillers by Gregg Olsen from Susan Raihofer at the David Black Literary Agency.
Claire Bord said,
'I am absolutely delighted to be publishing more books in the Detective Megan Carpenter series with Gregg. The series has already got off to an incredible start and readers are hungry for more. We also have a fantastic opportunity to relaunch Gregg's young adult thrillers and bring them to a whole new audience.'
Gregg said,
'I'm thrilled to bring Megan Carpenter back for another go at bad husbands, serial killers and all the rest that keep me writing and readers flipping the pages.'
Gregg's latest book in the Detective Megan Carpenter series, Dark Falls, will be published in ebook, paperback and audio on 4th December 2020.
Do join us on Facebook and Twitter to celebrate the awesome news.