US Number One Bestselling Author, Karen McQuestion, to Bookouture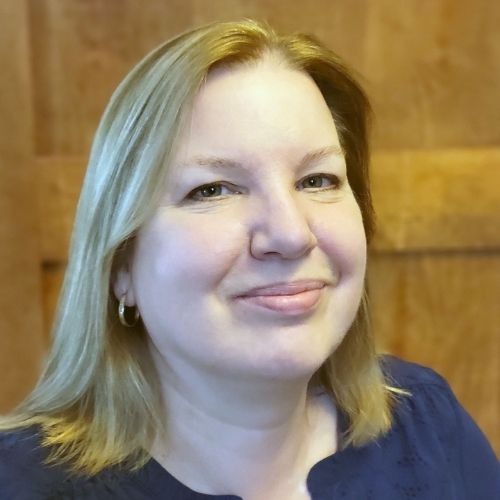 Commissioning editor Jennifer Hunt has acquired World English language rights to a new domestic suspense novel from #1, two-million copy bestselling author Karen McQuestion, direct from the author.
The novel will publish in 2022 and follows the runaway success of The Moonlight Child, which has spent nearly a year in the US Amazon top-100.
Grand Central Publishing has partnered with Bookouture on the publication and will follow with a trade paperback edition for the North American retail market in spring 2023.
Jennifer Hunt said,
'I'm so excited to be working with Karen on this book, which I consumed in one breathless sitting. Karen's completely in tune with her readers and their desire for smart and relatable female protagonists and twisty, emotional domestic plots. She's an incredibly savvy and hard-working author, with countless strings to her bow. I can't wait to combine this with our data-driven commercial expertise at Bookouture and help her grow her readership to new, exciting heights.'
Karen McQuestion said,
'I'm excited to have my next domestic suspense published by Bookouture. Everyone on the team has been welcoming, but I'm especially thrilled to partner with editor Jennifer Hunt. From the start, she's been enthused about my work and has been a guiding light in shaping the story. An author couldn't ask for anything more!'
We would love for you to join us on Facebook and Twitter to celebrate.