Nicole Trope sells over 1 million copies with Bookouture
.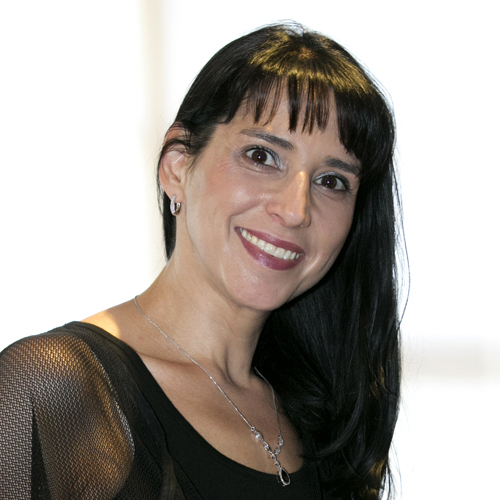 We are so proud and delighted to announce that bestselling psychological suspense author Nicole Trope has sold over 1 MILLION COPIES with Bookouture since the publication of My Daughter's Secret in 2019.
Spanning suspenseful, emotional women's fiction to twisty psychological thrillers, Nicole Trope's 14 titles with Bookouture include bestselling phenomenon The Family Across the Street, which has sold almost 400,000 copies to date. Nicole Trope's international career includes 18 rights deals, plus four of her books published direct by Bookouture in German and Italian. The Boy in the Photo has also been published by Grand Central Publishing in the US, with plans for The Truth About the Accident and The Day After the Party to hit shelves in the US in 2024. Across all her books Nicole Trope has achieved over 50 million Amazon Kindle Unlimited page reads.
Nicole says,
'I am delighted to have reached this fabulous milestone with Bookouture and so grateful l get to work with Ellen and this wonderful team for every new novel.'
Ellen says,
'There's nothing more exciting for an editor than to see an author they admire go from strength to strength. Working on Nicole's books is an absolute dream: she is an unbelievable talent, so gifted at complex characterisation, incredibly hooky ideas, perfectly paced plots and totally shocking twists. We have such exciting plans for her future books. Here's to the next million!'
Please join us on Facebook and Twitter to celebrate this awesome news.