New York Times bestseller C.J. Lyons' new crime series to Bookouture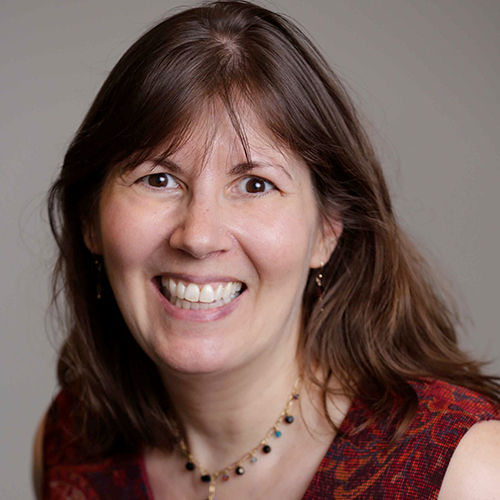 We are so excited today to share the news that Commissioning Editor Jennifer Hunt has acquired world rights to the first three books in the Grace and Jericho crime series by bestselling author C.J. Lyons, two-time winner of International Thriller Writers' prestigious Thriller Award.
The first will publish in July 2020.
Jennifer said,
'The moment C.J.'s email hit my inbox, I couldn't stop thinking about this series. When Leah Grace's husband is murdered, she will stop at nothing to protect her daughter, who's the only witness. But haunted by memories of his fiance's unsolved murder, Detective Luka Jericho is determined to learn the truth, no matter what it takes. Flawlessly written, tense and pacey, C.J's writing also has real heart: compelling readers to find themselves in her characters.'
C.J. added,
'I was immediately impressed by Bookouture's innovative approach to publishing, especially their reader-centric focus. I can't wait to see what they have in store for this new series!'
We do hope you will join us on Facebook and Twitter to celebrate.