New three book deal for No1. ebook bestseller, Samantha Hayes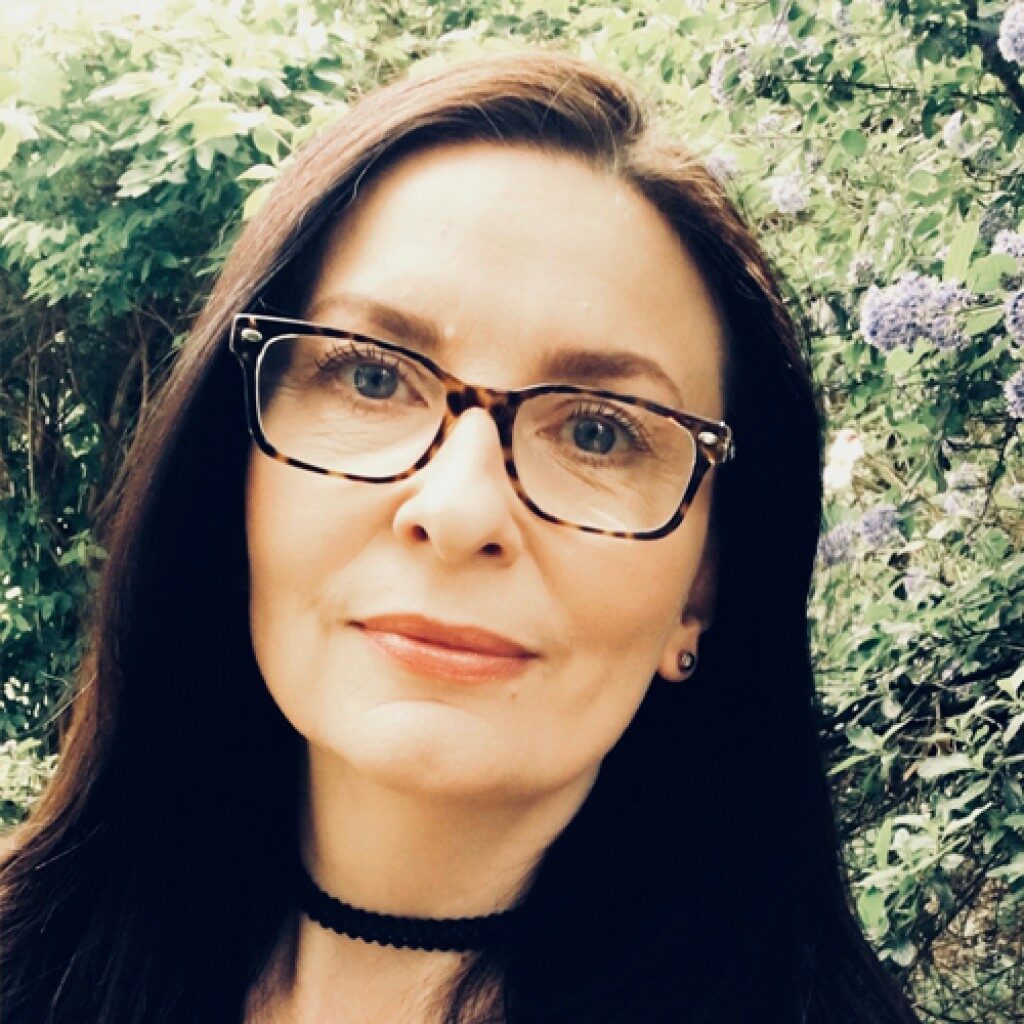 Hugely excited today to share the news that Associate Publisher Jessie Botterill has secured a deal with AM Heath's Oli Munsen for three new psychological thrillers from ITWA shortlister Samantha Hayes, just days after Date Night took the No.1 ebook slot on Amazon UK. Her first book, The Reunion, was an Amazon top 5 US ebook bestseller and has sold over 130,000 copies to date.
Jessie says,
'Sam represents everything that Bookouture is about: quality writing paired with compelling hooks that keep readers calling out for more. Well, it's an absolute pleasure to be able to guarantee that for three more books, and I can tell you right now that readers are going to go crazy for what she's working on next.'
Samantha says,
'Having written four books for Bookouture now, I am absolutely thrilled to have signed up for three more psychological thrillers. I genuinely couldn't want for a better or more insightful editor, so to continue working with Jessie and the amazing Bookouture team is the best news ever. I can't wait for my readers, old and new, to enjoy my forthcoming titles and honestly couldn't wish for a more dedicated publisher.'
Please do join in the celebrations over on Facebook and Twitter.