New five-book deal with USA Today bestselling author D.K. Hood.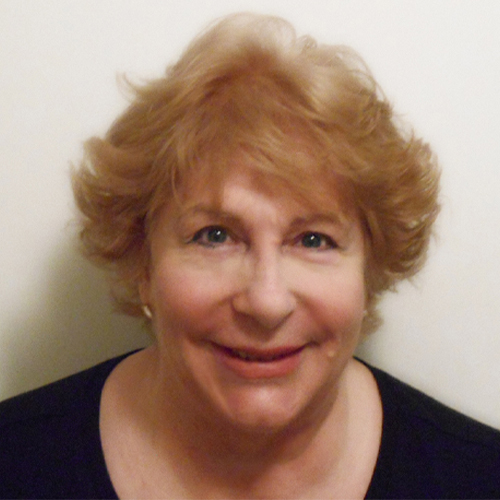 We are thrilled to announce a new five-book deal with USA Today bestselling author D.K. Hood.
Associate Publisher Helen Jenner signed the deal for World All Language and audio rights to five new crime thrillers which will publish in 2023 and 2024. Since her first contract in 2018, D.K. has published 15 books, two prequels and three box sets. Her series, set in the fictional town of Black Rock Falls in Montana, has delighted crime readers with its dark killers and brilliant twists.
Helen said of the deal,
'I'm over the moon to be announcing this exciting new contract. D.K. was one of the first authors I worked with at Bookouture, so it's fitting that five years on and over 900k copies later, we're signing another contract today. D.K. has created a very special crime series, featuring two beloved central characters in Jenna Alton and David Kane, not to mention the many twisted killers who have visited Black Rock Falls. Now we have another five books to terrify the residents of Black Rock Falls and delight crime readers with.'
D.K. Hood said,
'It was such a delight to be offered a new contract with Bookouture. It's been a joy working closely with Helen and #TeamBookouture. The support and friendship I've received has been wonderful. It's hard to believe it's five years, this October, since the publication of Don't Tell a Soul, and the Kane and Alton series burst into life. It has been a thrilling adventure and has dashed by so fast. I could never have imagined in my wildest dreams that I'd make The Wall Street Journal Bestsellers list, let alone seeing eight books in the series on the USA Today Bestsellers List. Seeing the series translated into German, French, and Czechoslovakian has been the cherry on the top of the cake. I am over the moon to be writing more Kane and Alton stories… trust me, the thrill never stops.'
We would love you to join us on Facebook and Twitter to celebrate this mega exciting news.