New contracts for Roberts, Chester and Roberts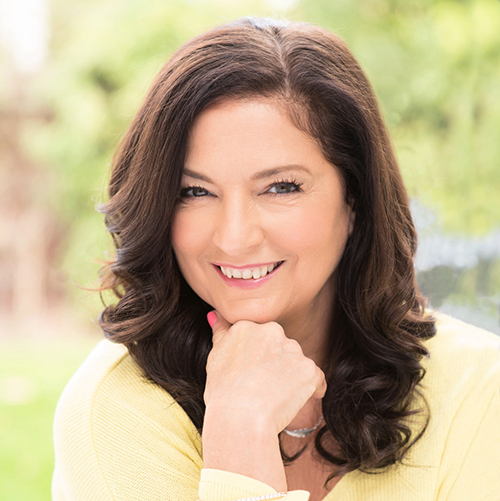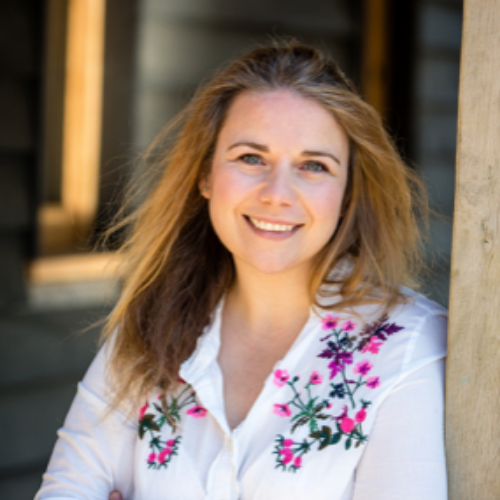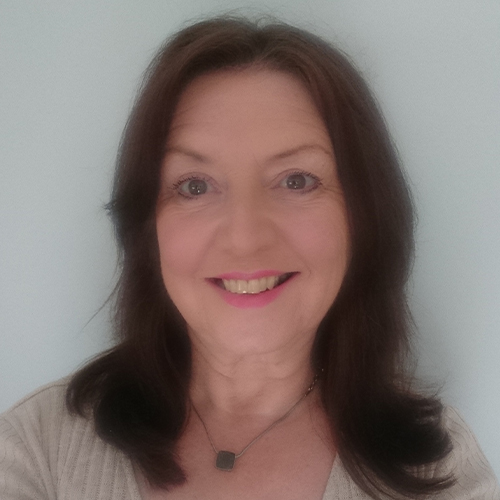 Bookouture is delighted to announce that we have signed new contracts with three of your favourite authors.
Publishing Director Ruth Tross has acquired world rights in two more women's fiction novels from TV presenter and author Julia Roberts, following her top 20 UK Amazon bestseller The Woman on the Beach. The first book, The Dilemma, will publish in September 2022.
Ruth said,
'Julia Roberts is amazing at coming up with heartwrenching emotional ideas that have the grip of a thriller, and as her rapturous reviews show, her novels make readers cry, gasp and smile. I'm delighted that we have two more books to look forward to!'
Julia said,
'In an unexpectedly difficult year for me healthwise, 2021 held two notable highlights in the publications of My Mother's Secret and The Woman on the Beach with Bookouture. I'm delighted to be working with them and my editor Ruth Tross again for two more emotional women's fiction books now that my writing mojo is back with a vengeance.'
Publishing Director Laura Deacon has acquired world all language rights (including audio) for three new Golden Age cozy crime titles from Fliss Chester featuring new amateur sleuth Cressida Fawcett. The first book, Death Among the Diamonds, will publish in September 2022.
Laura says,
'I could not be happier to have signed a new series with Fliss. When I started reading Death Among the Diamonds, I instantly loved it. It is the perfect 1920s cozy mystery: from Cressida's fantastic sleuthing with her pug dog Ruby, to the amazing descriptions of 1920s country houses and of course lots of delicious crimes to solve, this is the perfect read for fans of Verity Bright and T.E. Kinsey.'
Fliss says,
'I'm thrilled to have resigned with Bookouture for my new Golden Age cozy crime series. Being able to work with Laura and her fabulous team bringing my characters to life is an utter dream, and I can't wait for readers to meet Cressida Fawcett (and her pug Ruby!) as she solves classic country house-based crimes.'
Commissioning Editor Emily Gowers has acquired world rights in a festive new Christmas rom-com from women's fiction author Sue Roberts.
Emily says,
'Christmas truly is the happiest season and when Sue shared her idea with me for a yuletide feel-good novel, I knew straightaway that it was a winner. Sue's sparking writing is the perfect match for a joyful, festive story and I cannot wait to publish this novel!'
Sue says,
'I'm absolutely thrilled that Bookouture are on board with the idea of me penning a Christmas book! I'm so happy to continue my journey with Emily and the team and can't wait to get started. Christmas is my favourite time of year, so I'm going to bring all of the Christmassy feels and hope readers will love it.'