New contracts for Ryan, Midwood and Trope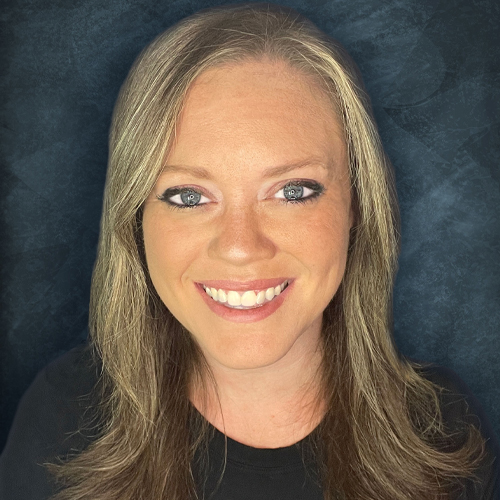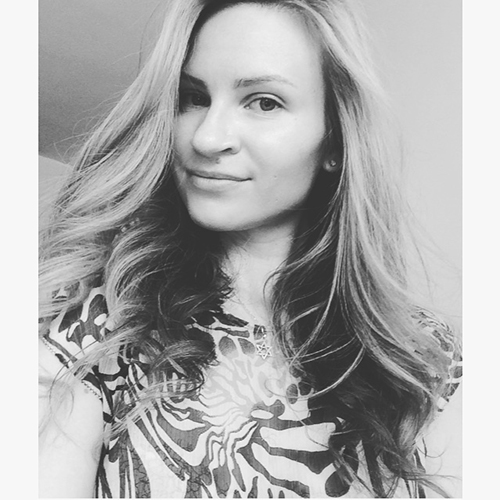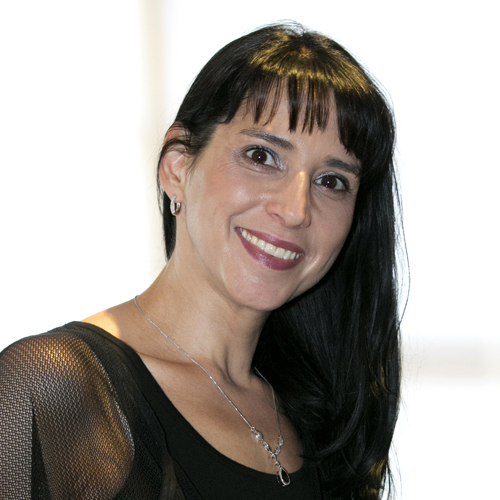 We're super excited to tell you about the new author contracts that Publishing Director Christina Demosthenous has agreed.
We're over the moon to be re-contracting Shari J. Ryan for one psychological thriller – the first she has ever written! – called The Homemaker, and a World War Two historical fiction novel, The Glovemaker's Child.
Christina said,
'Shari J. Ryan is the queen of writing suspenseful, addictive and beyond-emotional page-turners that make you reach for the tissues. Every single historical novel she has written has moved me immensely, and the prospect of a psychological thriller from her is just too exciting! It's going to take gripping to a whole other level. Shari's fans are in for a treat.'
Shari said,
'Over the last couple of years with Bookouture, I have had the pleasure of enjoying every step in the publishing process while being able to experience the benefits of working Christina, an incredibly talented editor, and the entire Bookouture team, all who go above and beyond for each author. I couldn't be more ecstatic for the opportunity to work on another heartbreaking historical fiction book, and a psychological thriller that I've been itching to write. I'm so grateful for the chance to continue this amazing journey.'
We're also overjoyed to report that we will be publishing two more World War Two page-turners by international bestseller Ellie Midwood. Christina has acquired World All Languages and audio rights to The Child Who Wasn't Meant to Live and The Angel of Auschwitz.
Christina said,
'Every single one of Ellie's novels has me under its spell, pairing beautiful writing, transfixing plots, tonnes of emotion and inspirational, important stories. The Child Who Wasn't Meant to Live and The Angel of Auschwitz do exactly this, and I can't wait for Ellie's legions of fans to fall in love with these unforgettable books.'
Ellie said,
'I couldn't be more excited to be signing a new contract with my wonderful Bookouture family! These two upcoming projects are particularly close to my heart as both will be taking place in concentration camps and will centre on themes of compassion, self-sacrifice, dealing with trauma and, ultimately, survival. I just know that under the guidance of my incredibly talented editor, Christina, these two new books will touch many hearts and remind us all once again that history must not be forgotten in order not to repeat itself.'
We're delighted to announce that Christina has also re-signed international bestseller Nicole Trope with World All Language and audio rights for three new psychological thrillers.
Christina said,
'Nicole Trope is a true talent. This contract will take us up to fifteen books and I can honestly say that every single one has been a complete joy to work on. I never stop being wowed by Nicole – every novel has thrilled me, entertained me and left me gasping from the endless twists and genius plotting. We're so excited by all that's to come.'
Nicole said,
'I'm so excited to be signing on for three more books with this wonderful team of people. Christina is a fabulous editor and I know I can depend on her unwavering support. I am more and more convinced with each book that everyone at Bookouture has a vested interest in the success of my novels and I will happily keep working with them for many more books.'
We do hope you will join us on Facebook and Twitter to celebrate.