Natalie Butlin promoted to Head of Commercial Analysis at Bookouture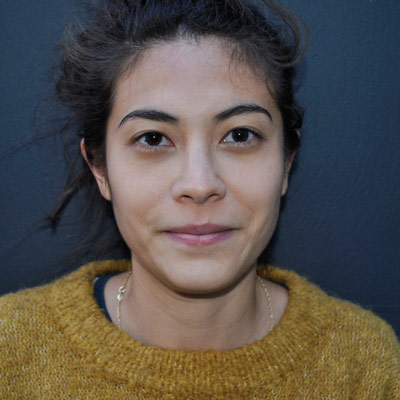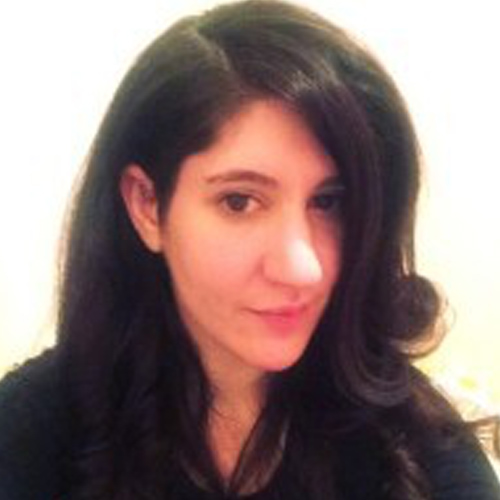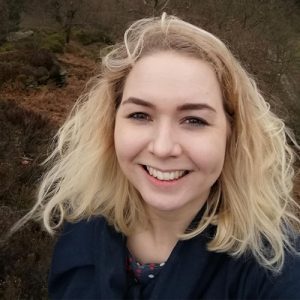 We're delighted to announce that Bookouture has promoted Natalie Butlin from Commercial Manager to Head of Commercial Analysis.
Butlin is one of the longest-standing members of the Bookouture team, having joined the company in 2015.
Managing Director Jenny Geras said,
'Natalie joined Bookouture when it was still very much a start-up. Her role has always been unique, not only within Bookouture but within the industry as a whole, focusing on both retailer relationship and management, and commercial and performance analysis. Her contribution to improving the performance of our titles on a day-to-day basis is significant, and her promotion couldn't be more deserved'.
Natalie Butlin said,
'I'm extremely excited about this promotion, which will allow me to support Bookouture with more in-depth analysis on the market, retailers and specific genres. I'm grateful to work at a publisher that rewards curiosity.'
Bookouture has also hired Lauren Morrissette to the new role of Digital Sales Executive, reporting to Natalie Butlin, and Rhianna Louise to the role of Publishing Executive, reporting to Associate Publisher Lucy Dauman.