Marnie Riches joins Bookouture with new procedural series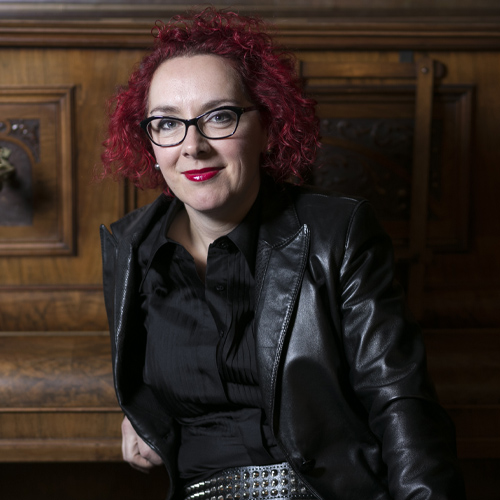 We are delighted to announce that Ruth Tross, Publishing Director at Bookouture, has signed a deal with Marnie Riches for World English rights in two new crime novels, and US rights in five backlist titles. The deal was struck with Caspian Dennis at Abner Stein. The backlist books will be published this summer and the first frontlist title in June 2022.
Marnie is the author of the bestselling George McKenzie series, two Manchester gangland thrillers, and two novels featuring private detective Beverley Saunders. The new series will introduce Detective Jackie Cooke, whose latest case bears disturbing similarities to the disappearance of her younger brother years before.
Ruth said,
'Marnie is much admired for a reason – her books are the perfect blend of strong characters, dark crimes and page-turning revelations. I couldn't be more thrilled to welcome her to Bookouture, both to introduce US readers to George McKenzie, and readers everywhere to Jackie Cooke. Tough, smart and determined, Jackie is the perfect detective for fans of Carol Wyer and Kendra Elliott.'
Marnie said,
'I'm delighted to be joining the likes of Angela Marsons and Patricia Gibney on the Bookouture list. This dynamic imprint has launched some stellar careers, cornering a substantial chunk of the digital market in a relatively short space of time. I've long-admired Bookouture's savvy marketing and its stable of best-selling commercial authors, whom I know readers absolutely adore, the world over. I think the superbly capable Ruth Tross and I are going to make a winning team, and I can't wait for readers to meet Jackson Cooke. She's my coolest heroine yet!'
Please do join us on Facebook and Twitter to celebrate the fantastic news.