Lisa Regan signs 15-book deal with Bookouture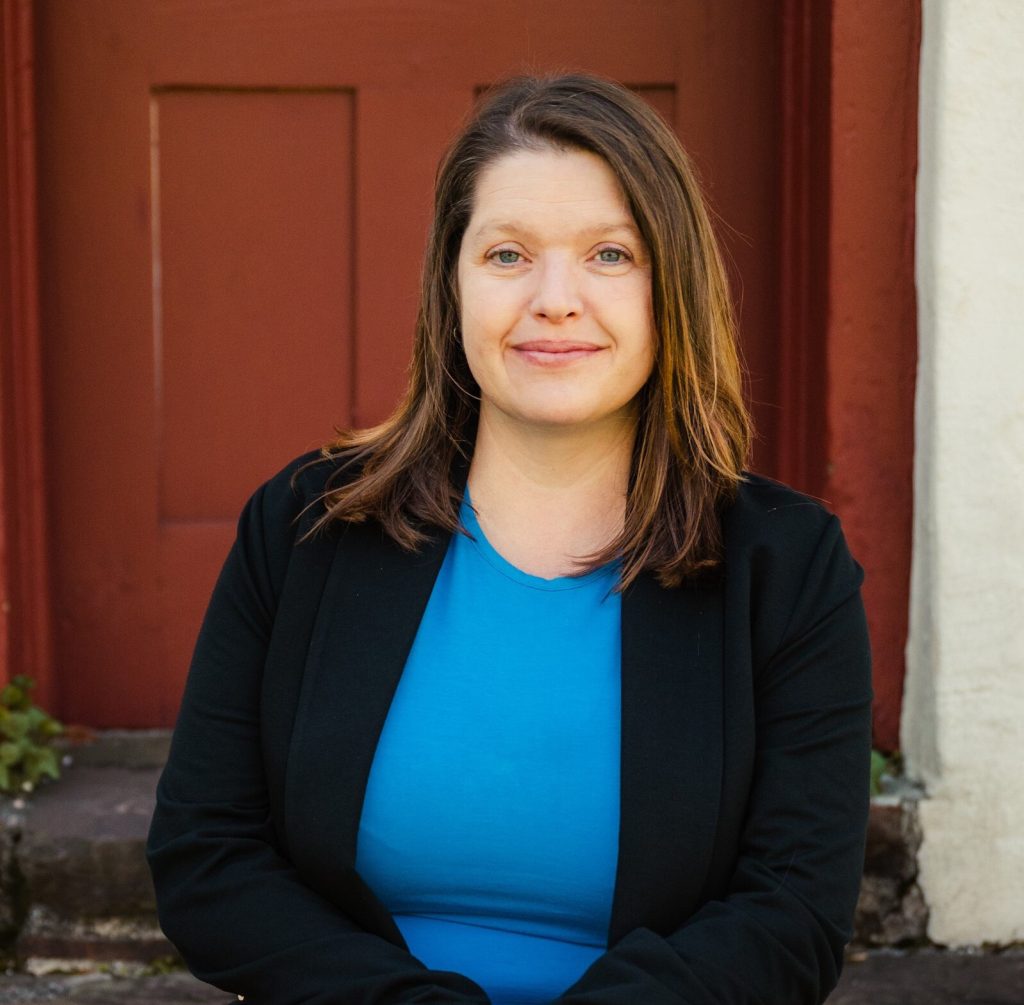 We're MEGA EXCITED to share the news today that Bookouture have signed a major new deal with multi-million-copy bestselling crime writer Lisa Regan. Publishing Director Jessie Botterill acquired World All Languages rights in 15 books directly from the author.
In January 2018, Bookouture published Vanishing Girls, the first in a US-set police procedural series. Five years and fifteen books later, Lisa Regan's bestselling Detective Josie Quinn series has sold over 2.5 million copies worldwide, been a USA Today and Wall Street Journal bestseller, and consistently dominated the Amazon USA charts. Regan has accumulated thirty-three rights deals across seven territories, and has been a number one bestseller in Germany for Bookouture Deutschland.
Jessie said,
'I knew when I first read Vanishing Girls that I was looking at an amazing opportunity to work with a talented writer to break into an already crowded area of the market, but nothing – and I do really mean nothing – could have prepared me for what was to come: outstanding reviews, unforgettable hooks, the way readers hero-worship Josie and long to be part of the Denton community. It's just incredible and testament to all Lisa's hard work, attention to detail, and passion for her readers and her craft. Looking back at the series' success fills me with such pride, but knowing we get to continue for so many more years to come is an absolute privilege and highlight of my career so far.'
Lisa said,
'Working with Bookouture for the last five years has been a dream come true. I never imagined that the Detective Josie Quinn series would be so successful. It's been the most amazing experience of my life to work with the team at Bookouture to bring these stories to such enthusiastic readers. I'm ecstatic that I get to continue working with such an innovative, dynamic, and supportive publisher. Each and every person on the Bookouture team is passionate, kind, and dedicated to what they do. The care that Bookouture takes to make each one of their titles successful and the respect that they show to their authors is second to none. There is no other publishing house I would rather call home. I can't wait for readers to see what we've got planned for the series in the coming years.'
Managing Director Jenny Geras said,
'It is a huge honour to be Lisa's publisher. This new deal represents five more years of publishing, which is an incredible act of faith from an author, and one that makes us extremely proud. We can't wait to take the Josie Quinn series to even greater heights.'
We do hope you will join us on Facebook and Twitter to celebrate today's incredible news.