Laura Deacon moves to Bookouture; Peta Nightingale promoted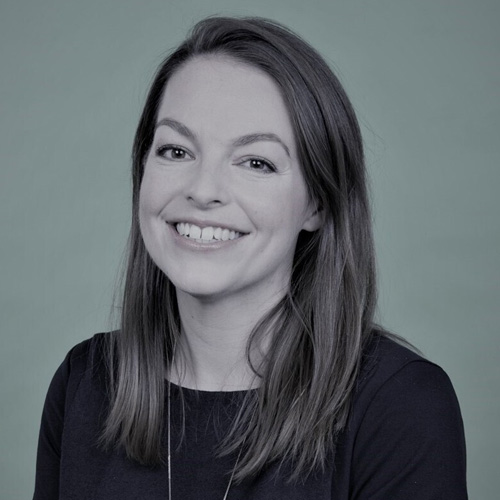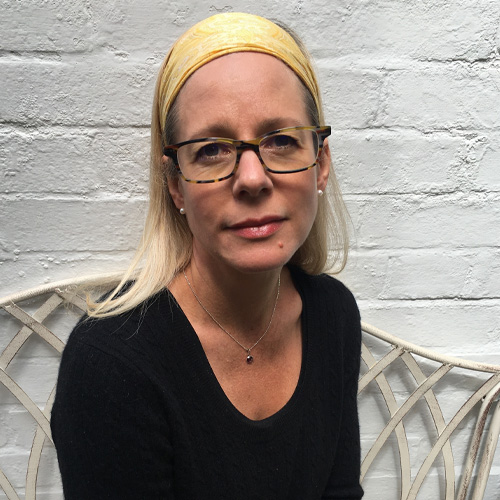 We have some super exciting news to share with you today.
Laura Deacon, currently Editorial Director at Amazon Publishing, will join Bookouture in August as Publishing Director.
Deacon started her publishing career as editor at HarperCollins' Blue Door imprint, where she worked with authors included Maggie Shipstead, Lars Kepler and Anne Berry. She moved to Cornerstone in 2014, where she ran the Windmill paperback imprint, working with authors including Helen Dumore, James Ellroy and Carys Bray, as well as acquiring and publishing the non-fiction bestseller which accompanied the Netflix series Making a Murderer.
Deacon moved to Amazon Publishing in 2017 where she has acquired bestsellers Anna Ellory and Tina Seskis, as well as publishing Mark Edwards and Damien Boyd, and launching the publisher's non-fiction list in the UK.
In her new role, Deacon will manage one of Bookouture's three fiction editorial teams and will report to Jenny Geras, who takes on the role of Bookouture's Managing Director in July of this year.
Geras said of the move:
'Laura is literally the perfect person to take on this role. She is a brilliant digital publisher and an excellent people manager and I can't wait to work with her.'
Deacon said,
'I'm delighted to be joining Jenny and the exceptional team at Bookouture. Over the last few years they have seen fantastic growth, publishing debut authors with creativity and flair, creating many home-grown bestsellers. I'm hugely excited to be a part of their continued success.'
Bookouture has also announced the promotion of Peta Nightingale to Contracts, Rights and Author Development Director.
Jenny Geras said of Nightingale's promotion:
'Peta has been with Bookouture for three and a half years, and is an indispensable member of both the team, and Bookouture's leadership team. She is responsible for our entire author onboarding and contracts process, as well as managing our submissions, author communications and acting as a point of liaison with Little, Brown's rights team to sell our authors in translation. Peta also made the brilliant acquisition of cosy crime writer Betty Rowlands, who has now sold more than 350,000 copies for Bookouture.'
Please do join us in the celebrations today over at Facebook and Twitter.