Kim Nash promoted to Digital Publicity Director at Bookouture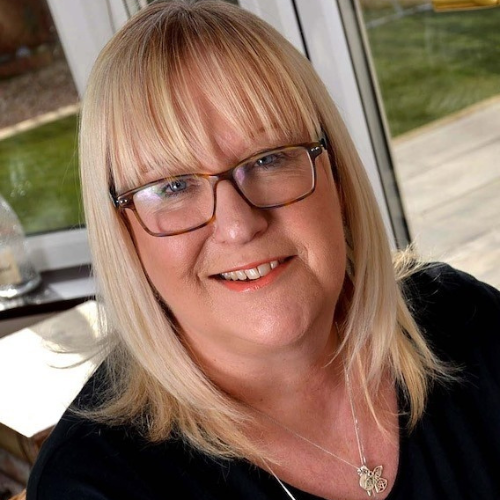 We're delighted to share the news that Bookouture has promoted Kim Nash, currently Head of Publicity, to the new role of Digital Publicity Director, effective immediately.
Kim is also a popular fiction blogger and women's fiction author. She is one of Bookouture's longest-standing team members, having joined the digital publisher in 2015, after establishing her own successful fiction blog www.kimthebookworm.co.uk. Since joining Bookouture, she has rapidly grown both the publicity team and Bookouture's social media presence.
Bookouture MD Jenny Geras said,
'Kim's role is a unique one within the entire publishing industry. The author, reader and blogger community that she and her team have established at Bookouture is second to none. The commitment and the heart with which she leads these communities is incredible, and Bookouture wouldn't be anything close to what it is today without Kim. I can't wait to see what she achieves in her new role.'
Kim said,
'It has been an absolute joy to be part of Bookouture. To watch it continue to thrive, flourish and grow, still generating innovative and exciting plans for the future really does make me super proud. I get to work in the best job I've ever had, with the most amazing colleagues and brilliant authors, while connecting with the most supportive readers and influencers around the world. Being a part of making authors' ambitions come to life, is a dream come true for me.'
Multi-million copy bestselling crime writer Angela Marsons said,
'Kim's skill and passion for her job ensures that I can concentrate on the job at hand of writing the Kim Stone stories, safe in the knowledge that she is doing everything possible to promote and maximise visibility. She has created a sense of family which promotes a unique community of support and encouragement amongst all Bookouture authors.'
We would love you to join us on Facebook and Twitter to celebrate the news.