Kerry Fisher sells 1 million copies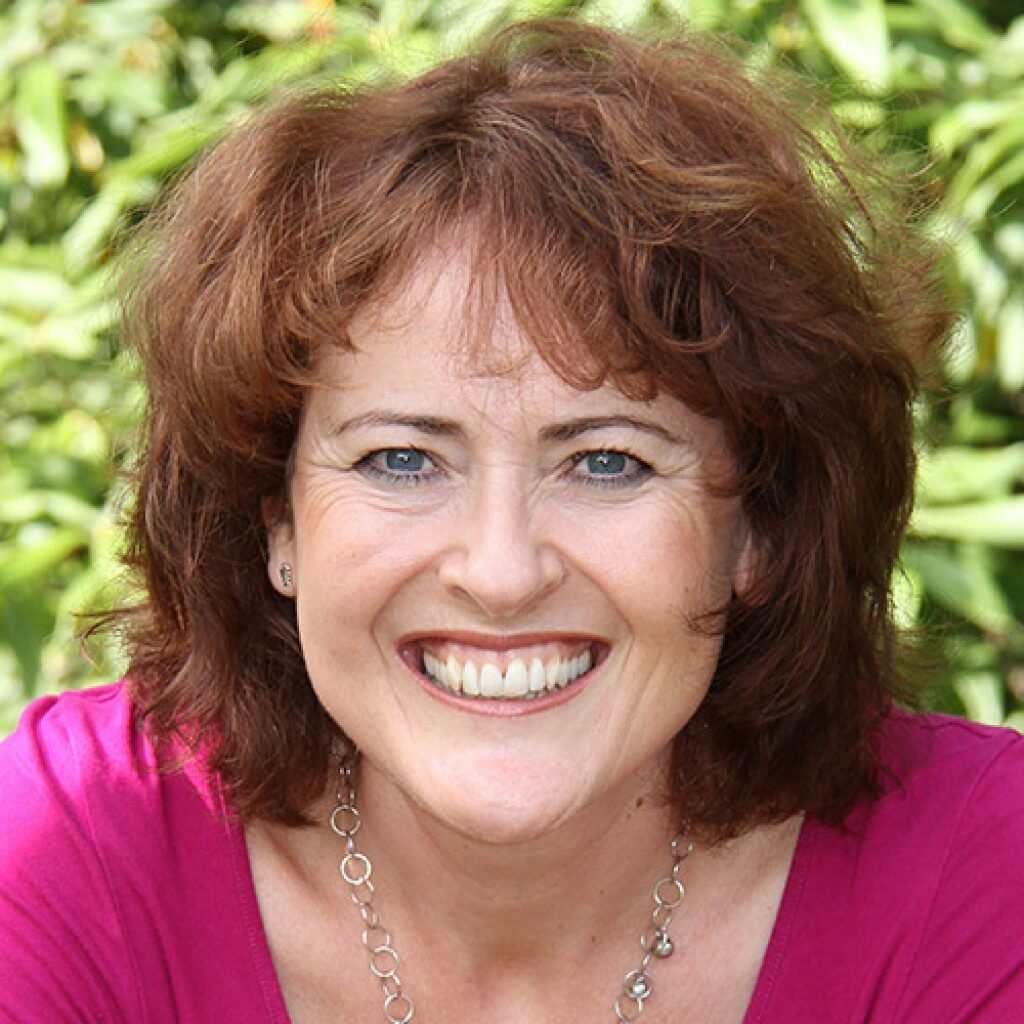 We are delighted to announce that bestselling women's fiction author Kerry Fisher has now sold over one million copies of her books. Bookouture have published seven novels by Fisher since 2016, and her newest title Another Woman's Child is out in August 2020. Her eBook success has led to print deals with Sphere in the UK and Grand Central in the US.
Jenny Geras, Managing Director Designate, said:
'We are so proud of Kerry for hitting this incredible milestone. Readers adore her novels, as they tell the stories of the real emotional dilemmas in women's lives. They are incredibly gripping, whilst being simultaneously heartbreaking and life-affirming. Here's to the next million!'
Kerry Fisher said:
'I'm the happiest I've been in my professional life – the Bookouture team is exceptional – meticulous, organised but above all, really easy to work with. And one million books out there! I didn't see that coming four years ago. It feels like a very good time to thank all the readers who've supported me. I'm incredibly grateful.'
Please do join in the celebrations over on Facebook and Twitter.