K.L. Slater hits over 2 million sales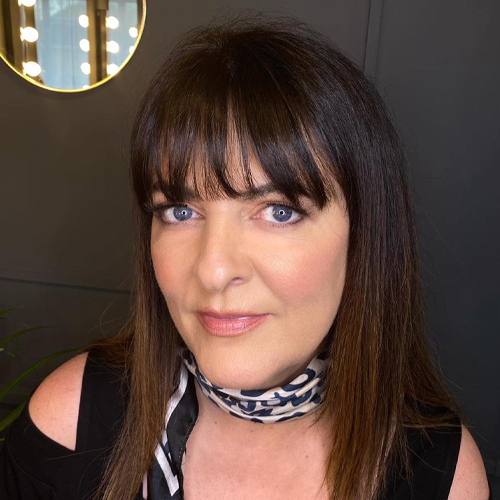 We are overjoyed to announce that K.L. Slater has now sold over 2 million copies of her books. Bookouture have published twelve novels with Slater since 2016 and have three new K.L Slater books publishing in 2021.
Associate publisher Lydia Vassar-Smith said,
'I couldn't be prouder of Kim for hitting this incredible milestone. Kim is an imaginative and unique writer, an amazing plotter with innovative and original ideas. Authors like her make me so happy to be an editor – she is a pleasure to work with and I know her books will continue to soar'.
K.L. Slater said:
'I'm blown away by this amazing news. I'm so grateful to my loyal readers who have made it all possible, their ongoing support and enthusiasm is so valued and appreciated. I'd also like to give special thanks to the entire inimitable Bookouture team and to both my brilliant editor, Lydia Vassar-Smith and my wonderful agent, Camilla Bolton.'
Please do join in the celebrations over on Facebook and Twitter.