Jessie Botterill promoted at Bookouture as team expands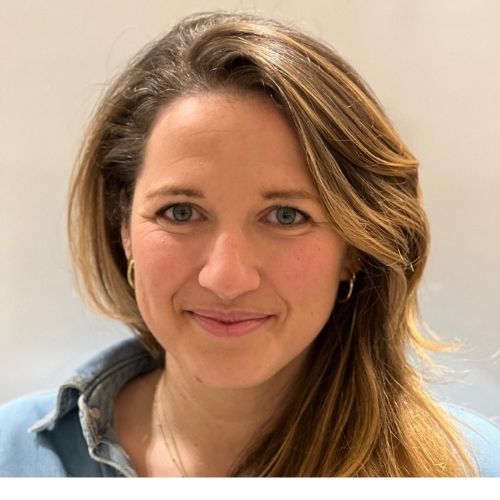 Bookouture has promoted Jessie Botterill to the role of Publishing Director.
Jessie Botterill joined Bookouture from agency Janklow and Nesbit in November 2016, as Commissioning Editor. From there, she was promoted to Associate Publisher in 2018. She was shortlisted for Editor of the Year at the Nibbies in 2019.
During her time at Bookouture, she has acquired a significant number of bestsellers, including Lisa Regan – whose Detective Josie Quinn series has now sold over 2 million copies – Samantha Hayes, Jennifer Chase, Natalie Barelli, Clare Boyd, and Daniela Sacerdoti.
In her new role, Botterill will report to Bookouture's Managing Director Jenny Geras, who said of the promotion,
'It couldn't be more deserved. Jessie is a brilliant commercial acquirer, a forensic editor, a creative publisher and I know she'll do a fantastic job leading her own team.'
Jessie Botterill said,
'I am so proud to be part of Bookouture. I have learnt so much in my time here and am grateful for the opportunity to keep challenging myself and my colleagues to reach new heights.'
Rhianna Louise has also been promoted to the role of Commissioning Editor, reporting to Publishing Director Laura Deacon. She joined Bookouture as Publishing Executive in January 2020.
Bookouture is now a team of 44 people and in 2021, they announced sales of over 50 million copies. 2022 will see further expansion for the digital publisher, as they look to establish a Science Fiction and Fantasy list – the recruitment for the editorial lead for this is now underway – as well as expanding their German-language publishing arm Bookouture Deutschland, with the hire of a Publishing Manager.