Jess Whitlum-Cooper signs her first acquisitions in Alexander and Hatch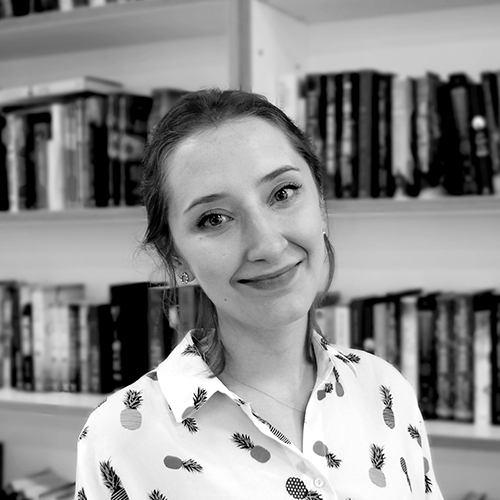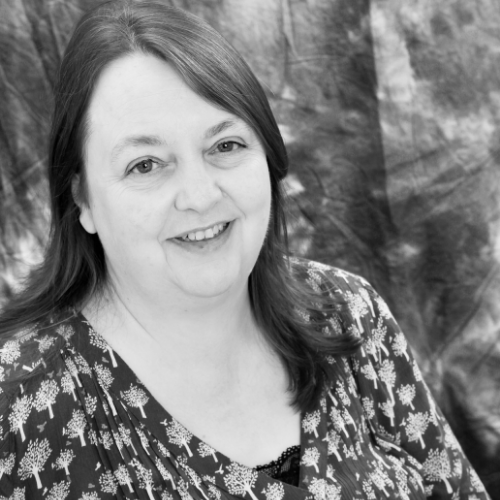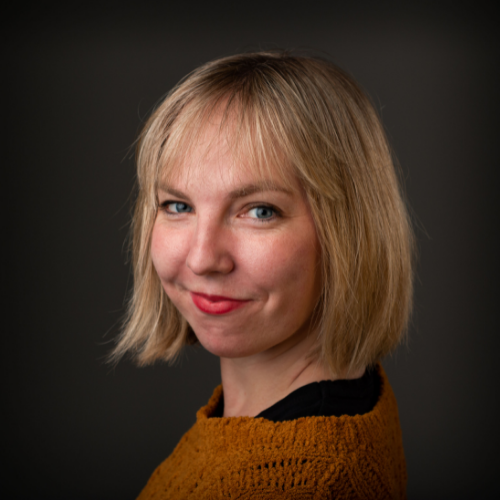 We are delighted to share the news that Associate Publisher Jess Whitlum-Cooper has acquired novels from authors Rebecca Alexander and Jessica Hatch since she joined Bookouture in January.
Jess has acquired World All Language rights (including audio, film and TV) for three heart-warming women's fiction novels from Rebecca Alexander, set on the Scilly Isles, the first of which will publish this October.
Jess said,
'From the moment I started reading Rebecca's writing, I was swept away to the Scilly Isles. I am so excited to be bringing her beautiful writing to Bookouture, and I can't wait for readers to discover her gorgeous, atmospheric series.'
Rebecca said,
'I'm very excited to sign with Bookouture, and have already forged a partnership with my lovely editor, Jess Whitlum-Cooper. Although I have published two series elsewhere, the Bookouture team have been welcoming and knowledgeable. I can get back to telling stories knowing my beloved characters are in safe hands!'
Jess has also acquired World All Language rights (including audio, film and TV) for two hilarious, laugh-out-loud standalone novels from debut author Jessica Hatch, the first of which will publish this August.
Jess said,
'I knew I'd found a real gem from the very opening pages of Jessica's novel. It's so rare to discover a writer who can make you laugh-out-loud on one page, but who can then bring a tear to your eye on the next. I am so excited for readers around the world to discover Jessica's hilarious, heartfelt writing.'
Jessica said,
'I'm over-the-moon grateful to have signed with Bookouture, a publisher that "gets" and wants to celebrate my humorous, heartfelt brand of women's fiction. I've been part of book publishing for half my life, since I job-shadowed at Hyperion at age sixteen, and I'm thrilled to be seeing it, finally, from the author's perspective!'
We would love you to join us on Facebook and Twitter to celebrate these fabulous pieces of good news!