Fliss Chester moves to Bookouture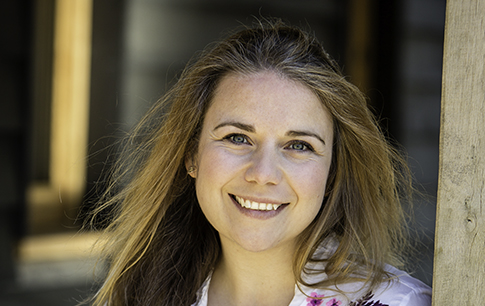 We're so thrilled to be celebrating the wonderful news that Fliss Chester will be joining the Bookouture family.
Commissioning Editor Maisie Lawrence has acquired World All Language rights to three novels by Fliss Chester from Emily Sweet Associates. The books will publish in August 2020, November 2020 and March 2021.
Chester, previously published by Orion, will be starting a historical crime series with Bookouture. Set just after World War Two, Fen Churche accidentally becomes an amateur sleuth when her fiancé doesn't return from France. She resolves to solve the case herself, aided by crossword clues he left behind. Full of charm and wit, these new cozy mysteries are your next one-sitting reads, perfect for fans of Agatha Christie, LB Hathaway and Jacqueline Winspear.
Maisie said,
'I am just thrilled that Fliss is joining Bookouture! In the Fen Churche mysteries, Fliss has created a fabulous and endearing amateur sleuth, set during a fascinating time in the twentieth century. Fliss's inventiveness and charm had me at page one, and I'm hoping that her love of cryptic crosswords will rub off on me too. I can't wait to publish these brilliant books!'
Fliss said,
'I feel incredibly lucky to be joining the Bookouture family and can't wait to introduce Fen Churche to its readers. These are the books I've been dying to write for a while now and I think they've found their perfect home with Bookouture.'
Emily added,
'Fliss is such a talent, a writer with wit and real heart, and I'm thrilled that following on from her brilliant romances she is now turning her hand to smart, entertaining, period cozy crime. Bookouture could not have given Fliss a warmer welcome, and with Maisie at the helm we know that Fen is in the very best of hands.'
We do hope you will join us on Facebook and Twitter to welcome Fliss.