Ellen Gleeson promoted to Publishing Director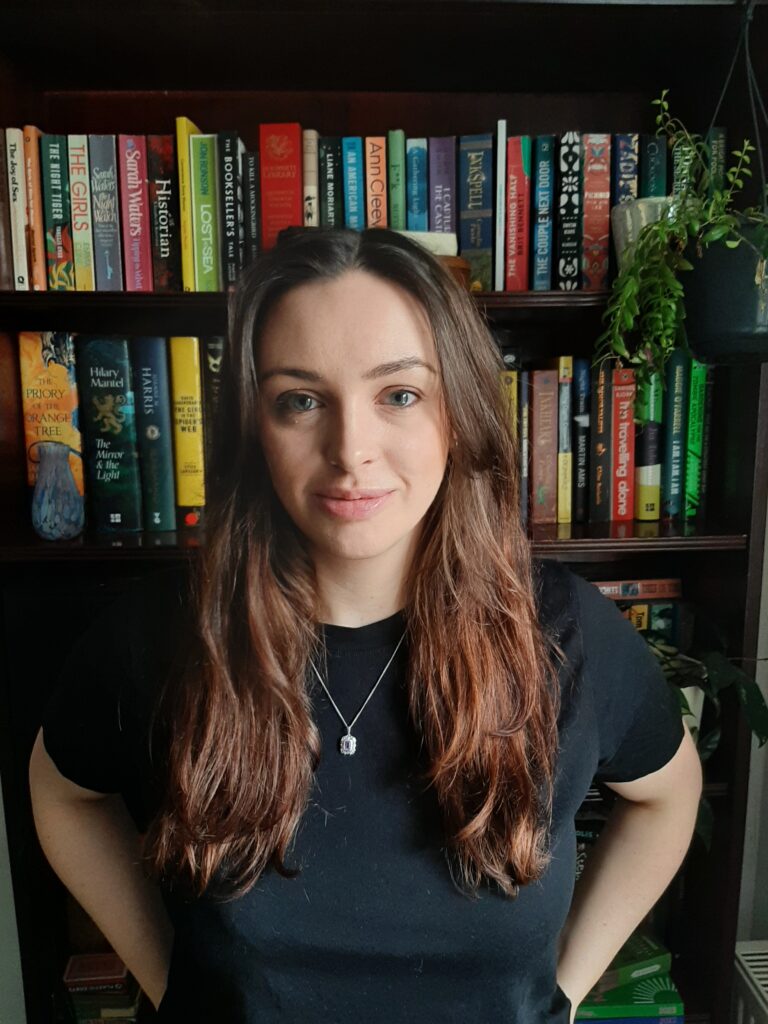 We are delighted to announce that Ellen Gleeson, currently an Associate Publisher at Bookouture, is being promoted to Publishing Director with immediate effect.
Gleeson began her career at Bookouture as a Publishing Executive in 2017 and in those six years has been a major driving force behind some of the company's biggest authors. She was promoted to Commissioning Editor in 2019 and then to Associate Publisher in 2021. Most notably, over the past year she has published both The Housemaid and The Housemaid's Secret by Freida McFadden – the former is already Bookouture's bestselling title of all time.
She has also achieved significant bestseller success with authors including Melissa Wiesner, Kerry Wilkinson, Kristin Harper and Liz Eeles. She advises the whole Bookouture team on copywriting, packaging and positioning and has led the company's Diversity and Inclusion team for the last year. In her new role, Gleeson will be joining Bookouture's Publishing Board and will take on further line management responsibility.
Managing Director Jenny Geras said:
'Ellen is an absolutely stellar editor, publisher, manager and strategic thinker and this success couldn't be more deserved. I can't wait to see what she achieves in her new role.'
Ellen Gleeson commented:
'I feel so lucky to have been part of Bookouture for the last six years as we've seen phenomenal growth, and to have learned from the best editors and publishers in the business. I am absolutely thrilled to be stepping up to Publishing Director and I'm very grateful to all the incredibly talented authors I have the privilege of working with, plus my amazing colleagues at Bookouture for inspiring and motivating me every day.'
We would be delighted if you were able to join us on Facebook and Twitter to celebrate this amazing news.