Demosthenous re-contracts Heald, Trope and Midwood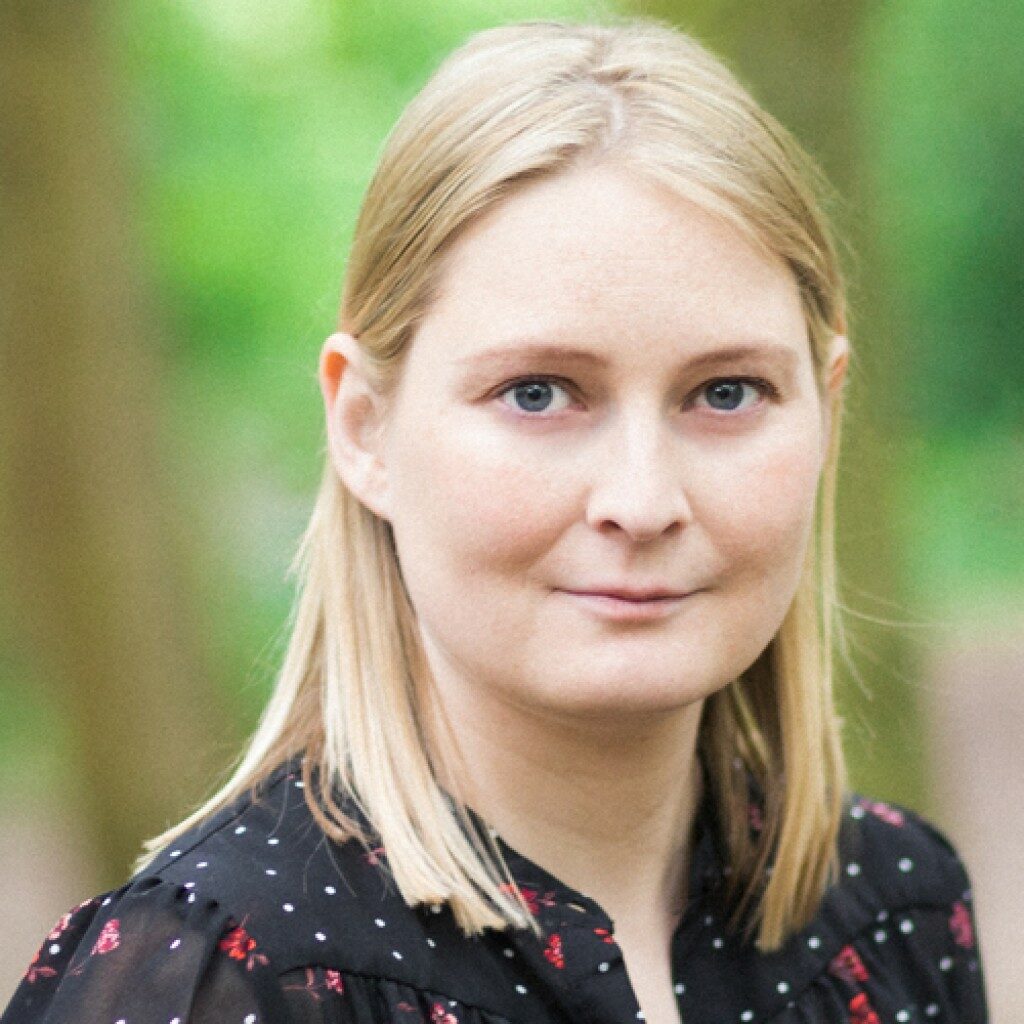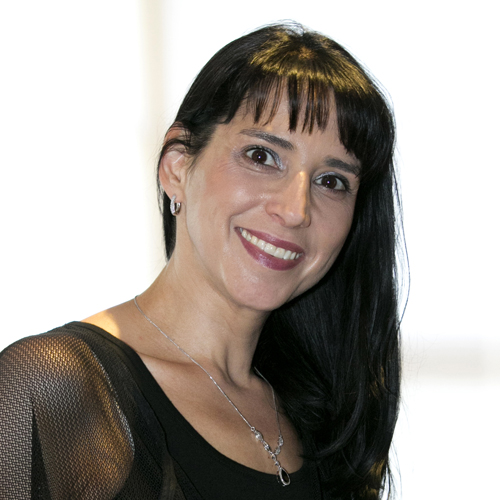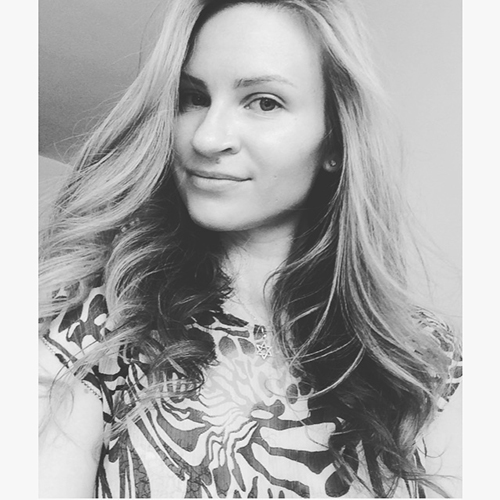 We're delighted to announce that Associate Publisher Christina Demosthenous acquired World All Language rights to more books by three of her bestselling authors, Ruth Heald, Nicole Trope and Ellie Midwood.
2022 will see two new books from psychological thriller author Ruth Heald, whose recently published The Wedding was a huge hit.
Christina said,
'Ruth knows how to craft an expert and pitch-perfect psychological thriller, and forever keeps me guessing when I'm editing her novels! Each and every book is taut with suspense and twists that pull the rug from under your feet. It was such a thrill to watch The Wedding take the bestseller lists by storm, and I can't wait for all that's to come.'
Ruth said,
'I'm so excited to be writing another two psychological thrillers for the wonderful team at Bookouture. My editor Christina Demosthenous is always a delight to work with and I can't wait to get started on developing some thrilling plots for my next books.'
We will be publishing two more gripping and chilling family dramas from Nicole, the author of the runaway international bestseller The Boy in the Photo.
Christina said,
'Nicole is a supremely talented writer, who forever takes my breath away. Her novels overflow with emotion as she draws you into families that are torn apart by devastating secrets, dilemmas that have you on a knife's edge, and twists that leave you whiplashed. I'm so excited to publish more books that are certain to delight her fans.'
Nicole said,
'I am delighted to be publishing two more books with Bookouture and Christina Demosthenous. I have loved writing these stories and am so excited for readers to meet these new characters.'
Two more World War Two historical novels are coming up from Ellie Midwood, whose novel The Girl Who Escaped from Auschwitz dominated the bestseller charts in both the UK and the US.
Christina said,
'Ellie brings to life the horrors and tragedies of World War Two with such beauty, spinning gripping and genuinely breath-taking tales. Based on true stories, and courageous real-life women who altered the course of history, her novels never fail to leave me inspired and amazed. I can't wait to unleash her next book into the world!'
Ellie said,
'The entire Bookouture team has become a real family to me and I couldn't be more excited to be re-signing with them and producing two more historical novels under my wonderful editor Christina's guidance. She's been such a delight to work with and she truly 'gets' my characters and helps them come to life. We'll be focusing on German Resistance women this time and I can hardly wait to tell their incredible true stories!'
We do hope you will join us on Facebook and Twitter to celebrate the awesome news.