[vc_row][vc_column][vc_column_text disable_pattern="true" align="left" margin_bottom="0″]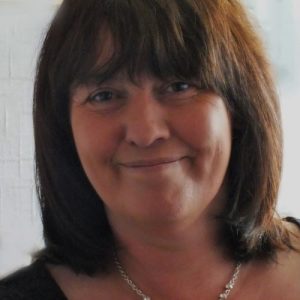 Hot on the heels of the phenomenal global success of her Number One bestselling debut, Silent Scream, we are delighted to announce that we have signed up another four books by thriller writer, Angela Marsons.
Keshini Naidoo, Senior Commissioning Editor said 'We've been absolutely delighted at the runaway success of Silent Scream – we knew we had found something very special in Angela's writing and couldn't be happier that readers worldwide are sharing our enthusiasm. Signing her up for a further four books was an easy decision – we'll be establishing a regular publication schedule to really cement D.I. Kim Stone as the brightest new star of the crime writing scene.'
Silent Scream spent over four weeks as the Amazon Number One in the UK, as well as hitting the Top Five in the US, Australia and Canada – with Top 100 positions in France, Spain and India.
Angela's next book, Evil Games, will be published on 29th May 2015 and is already in the Amazon UK
Top 50.[/vc_column_text][/vc_column][/vc_row]