Deacon makes first acquisitions for Bookouture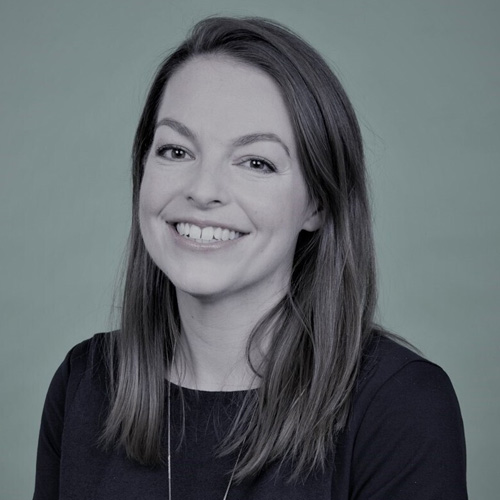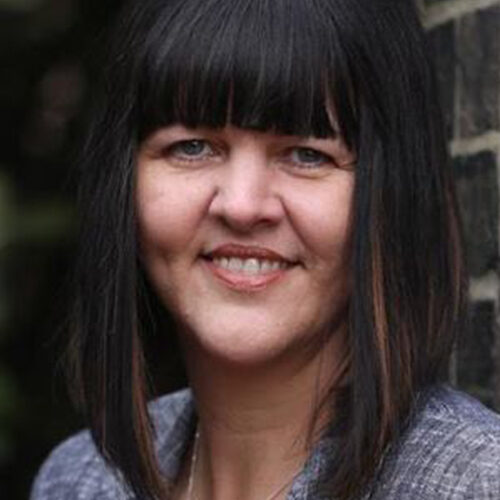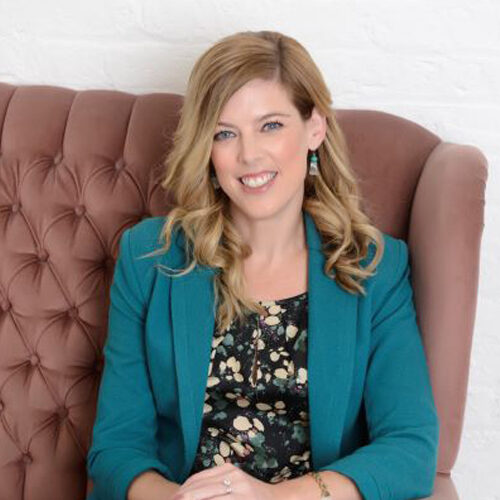 We are delighted to share the news that Publishing Director Laura Deacon has made her first acquisitions since joining Bookouture from Amazon Publishing in August this year signing bestsellers Mel Sherratt and Leah Mercer, the latter through the Madeleine Milburn Literary, TV and Film Agency.
Mel Sherratt, author of the bestselling DS Grace Allendale series is moving from Avon to Bookouture with the first of two psychological thrillers, The Liar's Revenge, publishing in June 2021. Leah Mercer is moving from Amazon Publishing and will publish the first of two emotional women's fiction titles, The Other Mother, in June 2021 with the deal struck by Madeleine Milburn.
Laura Deacon said,
'I'm thrilled to be bringing Mel and Leah and their exceptional storytelling to my list at Bookouture. When I read the opening pages of The Liar's Revenge I just knew I had to publish it. It has everything that I love about Mel's writing – complex characters, dark and long-buried secrets and a gut punch of a twist that you won't see coming. The Other Mother is a moving and deeply human novel that will grab your heart and not let go – I read it in one sitting absolutely transfixed by the power of Leah's writing.'
Mel Sherratt said,
'I'm delighted to have signed two more books with Bookouture, and I'm really looking forward to a change in genre. I love mixing psychological suspense with domestic noir and coming up with gritty but emotional 'it might happen to me' stories. I've also admired Laura from afar and am thrilled to be able to work with her now. Bookouture have gone from strength to strength and I'm glad to be back.'
Leah Mercer said,
'I'm thrilled to have signed with Bookouture and to be working with such an experienced and knowledgeable editor as Laura. I've been watching Bookouture's success since the very beginning and have long admired their digital savviness and explosive growth. I'm very excited to get started on a new journey with a talented and enthusiastic team!'
We do hope you might join us on Facebook and Twitter to celebrate the fabulous news.