Laura Deacon and Jessie Botterill take on Publisher roles at Bookouture
Laura Deacon and Jessie Botterill take on Publisher roles at Bookouture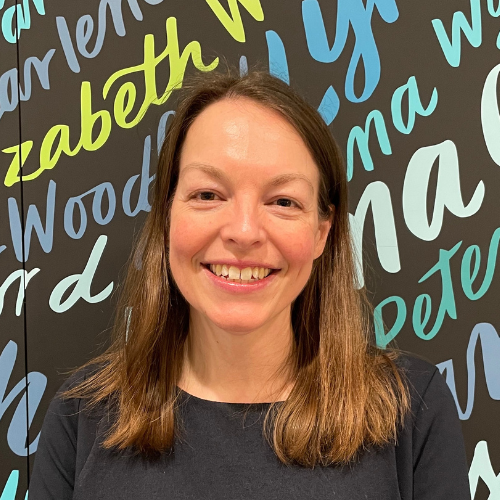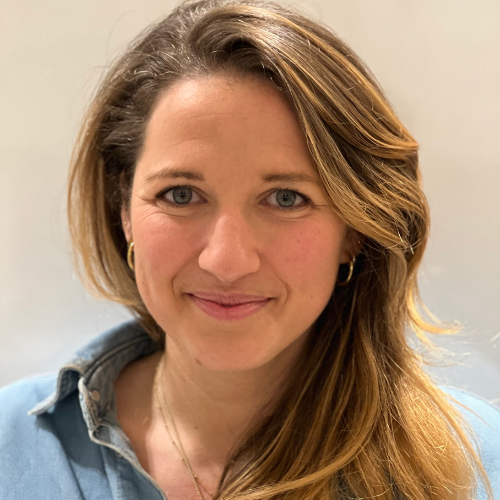 Laura Deacon and Jessie Botterill, currently Publishing Directors at Bookouture, have both been promoted to Publisher roles.

Laura Deacon joined Bookouture as Publishing Director in 2020, having previously managed the UK editorial team at Amazon Publishing. Since joining Bookouture, Deacon has acquired and published a number of bestsellers, including Soraya Lane, whose 'Lost Daughters' series has now sold in 15 countries. As well as managing one of Bookouture's three editorial teams, Deacon also has executive oversight of Bookouture's print, audio and non-fiction publishing. She will take up her new role from 1 April.
Jessie Botterill joined Bookouture from Janklow and Nesbit as Commissioning Editor in 2016, and has since been promoted to Associate Publisher in 2018 and then to Publishing Director at the start of 2022. In her time at Bookouture, Botterill has published a number of Bookouture's biggest-selling authors, including multi-million-copy bestseller Lisa Regan, with whom she agreed a new 15-book deal in 2022. She also manages a team of fiction editors and oversees Bookouture's submissions and acquisitions process. Currently on parental leave, Botterill will take up her new role on her return to work later in the year.
Laura Deacon and Jessie Botterill, alongside Ruth Tross, who was promoted to Publisher in 2022, head up Bookouture's three publishing teams.
Bookouture MD Jenny Geras says,
'These promotions couldn't be more deserved. Jessie and Laura are both outstanding publishers, editors, managers and strategic thinkers. We had an incredible year of success in 2022, and 2023 has got off to an amazing start. I can't think of a stronger team to lead our publishing into the future than Laura, Jessie and Ruth.'
Laura Deacon says,
'It has been a complete joy to see Bookouture go from strength to strength in the last few years and I truly believe we are the best team in the business. I am looking forward to continuing to work with my brilliant authors and working closely with Ruth and Jessie to take the team to even greater heights.'
Jessie Botterill says,
'I'm so proud of everything I've achieved in my time at Bookouture. I have loved working with my exceptionally talented authors to bring their bestselling books to readers, and I'm inspired every day by working alongside such a dynamic and entrepreneurial team. I can't wait to take up my new role later in the year.'
Please join us on Facebook and Twitter to celebrate the news.