Dauman signs Vanessa Carnevale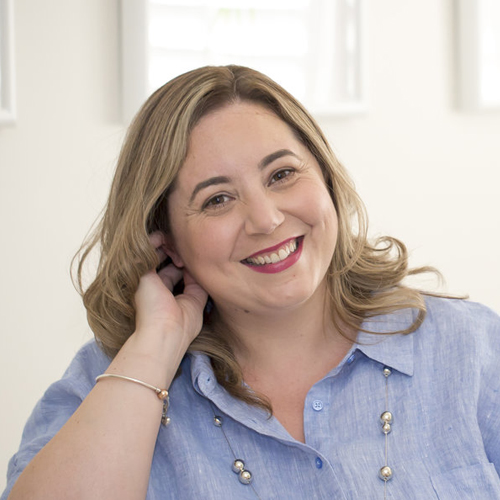 We're delighted to share the news that Associate Publisher Lucy Dauman has acquired World rights for two books by Vanessa Carnevale, author of The Memories of Us and The Florentine Bridge.
Vanessa's new novel, publishing August 2020, tells the story of Paige and Nick, a young married couple who face an impossible decision that could tear their lives apart. Her next novel will be another emotional story about the sacrifices we make for those we love, publishing March 2021.
Lucy Dauman says,
'I couldn't be more excited to be publishing Vanessa at Bookouture. From the moment I started reading her novel, I was fully invested in Paige and Nick's journey and I simply had to find out how it ended, even if it meant sobbing my heart out. Vanessa brings to life her characters beautifully and you are right there with them as they face the unimaginable. It's a story that is both heartbreaking and heartwarming and I know readers everywhere will be as compelled by it as I was.'
Vanessa Carnevale says,
'I'm absolutely delighted that Bookouture will be publishing my next two novels. Lucy and the team have been so welcoming and wonderful to work with. From our initial conversation, it was clear that Lucy and I share the same vision for my stories, and it is truly special to be working with someone so passionate and enthusiastic. I can't wait to share my next books with readers and hope they enjoy reading them as much as I enjoy writing them!'
Please do join us over on Facebook and Twitter to celebrate the great news.