Bord signs bestselling crime writer Anna-Lou Weatherley for three new novels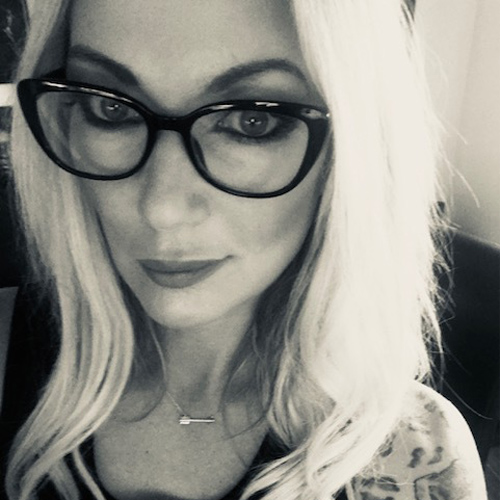 We are delighted to announce that Publisher Claire Bord has agreed a new deal for World English language rights for three new psychological thrillers from Darley Anderson at the Darley Anderson Literary, TV & Film Agency. Anna-Lou's previous bestsellers with Bookouture include The Couple on Cedar Close and her latest release, The Stranger's Wife which have each sold over 100,000 copies. The Stranger's Wife remained in the Amazon Kindle UK top 100 for six months after publication.
Claire says:
'I'm absolutely thrilled that we will be publishing a further three thrillers with Anna-Lou. She is such a talented writer who brings a distinctive edge to every one of her books. Her incredible reviews are a real testament to that.'
Anna-Lou says,
'It's just wonderful and incredible to be writing another three psychological thrillers with the brilliant team at Bookouture. I'm completely honoured to be working with such a great publisher and team of people, notably my fantastic editor Claire Bord – and also with the support of my wonderful agent, Darley Anderson. I'm extremely excited about the future and am looking forward to creating more unsettling, dark and hopefully heart-stopping (though not literally) thrillers for readers to enjoy.'
Darley Anderson commented,
'No agent and no publisher could ask for a nicer person or a more talented professional to work with than Anna-Lou. Her highly successful partnership with Bookouture will continue to go from strength to strength with this new three book deal.'
Please do join in the celebrations over at Facebook and Twitter.