Bookouture welcome executives Lizzie Brien and Jess Readett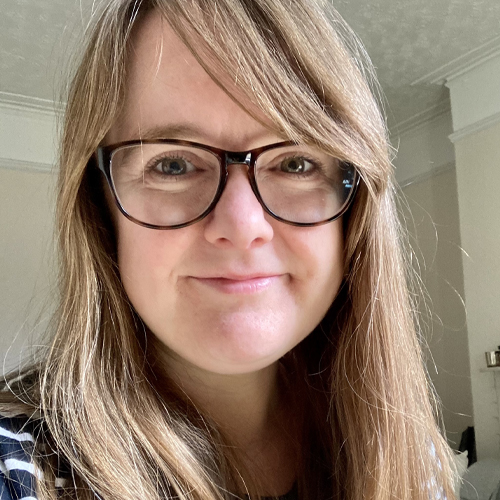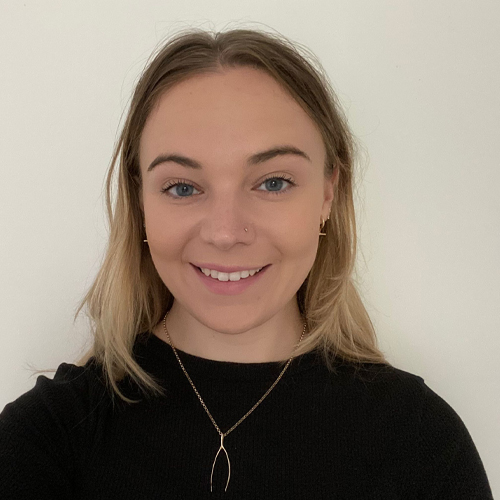 We are absolutely delighted to welcome two new executives to Bookouture.
Lizzie Brien is joining us on the 13th September as a Publishing Executive from the University of East Anglia where she's been working as a Course Administrator. She's done a publishing MA (her dissertation was on children's publishing and dyslexia) and has also been working as a freelance reader, copyeditor and proof-reader. Lizzie impressed us all during the recruitment process, with her strong market knowledge and passion for commercial fiction.
Associate Publisher Natasha Harding says,
'Lizzie impressed us with her passion for organisation, attention-to-detail and commercial fiction. We're excited to be welcoming her to the Bookouture team.'
Lizzie says,
'I'm so thrilled to be joining the team at Bookouture. Their reputation for innovation, creativity and author care precedes them, and I can't wait to get started!'
We're also delighted to let you know that the publicity team is expanding and Jess Readett will be joining us (also on 13th September), as a Publicity Executive. Jess has been working as a Communications Officer in a social-housing charity, and has her own Bookstagram page as well as blogging for The Huffington Post.
Head of Publicity Kim Nash says,
'Jess's love of books and enthusiasm for promoting them shines through – she is the perfect person to join our department.'
Jess says,
'I'm so excited to join the Bookouture team! I'm a huge bookworm and have always dreamt of a career in publishing. I can't wait to meet everyone and get stuck into the role very soon!'