Bookouture sign two psychological thrillers from cookery writer Amy Sheppard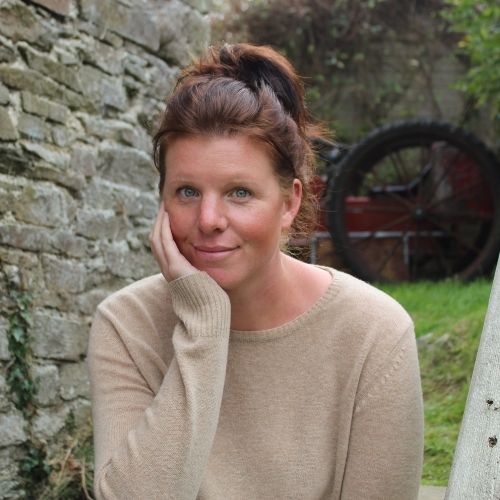 Bookouture is delighted to announce they have signed two psychological thrillers from the highly regarded cookery writer Amy Sheppard, marking her fiction debut. The first book, The Beach Party, will publish in August 2022. Associate Publisher Lydia Vassar-Smith acquired World English Language rights from agent Clare Hulton.
Lydia said,
'As soon as I started reading The Beach Party, I knew it was something special. Amy's writing swept me down to Cornwall and took me on a dark journey, desperate to discover what had happened to the seventeen-year-old girl who never came home from the party. Fans of C.L. Taylor, Lucy Foley and T.M. Logan will be hooked on Amy's writing.'
Amy said,
'I knew within five minutes of speaking to Lydia that I wanted her to edit my books! Lydia just "got it" straightaway – who the characters really were and the stories I wanted to tell. I love the way Bookouture work. They're passionate and dynamic and I'm so excited to be one of their authors.'
Please join us on Facebook and Twitter to celebrate this fantastic news.
The acquisition marks Amy's move from non-fiction to fiction. She explains, 'I've been writing recipes and cookbooks for six years and have been so lucky to be part of such a supportive foodie community – building up a following of over 60k. I really enjoy the technical process of non-fiction. I get to share the food I love and in turn some of myself. Writing fiction is so different. You have total freedom. I became fully immersed in the characters – their loves, their lives… their homes. Storytelling has been an absolute joy.'
Please join us on Facebook and Twitter to celebrate the awesome news.