Bookouture to publish three novels by Alison Belsham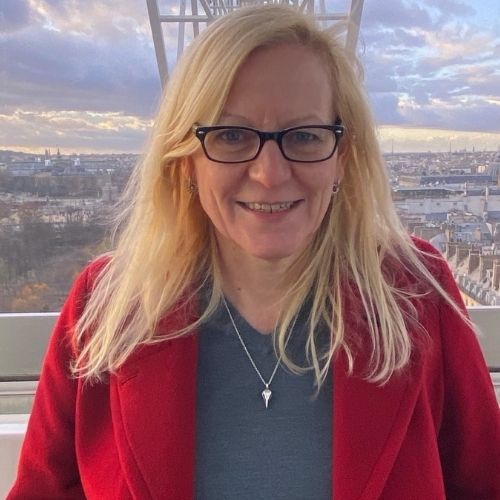 Bookouture is thrilled to announce the acquisition of three novels by Alison Belsham, author of The Tattoo Thief. Publishing Director Ruth Tross struck the deal for World All Languages rights with Jenny Brown of Jenny Brown Associates.
In 2016 Alison Belsham pitched her debut The Tattoo Thief at the Pitch Perfect event at the Bloody Scotland Crime Writing Festival and won. It went on to be translated into 15 languages and was a No 1 bestseller in Italy. Her new books will introduce DI Lexi Bennett, head of a Major Incident Team in Canterbury and an expert in serial killers. The series will launch in June 2023.
Ruth Tross said,
'I have been watching Alison's career with interest (and envy!) since I first heard about The Tattoo Thief. When I heard about the Lexi Bennett series I was so excited. Alison knows how to tell a cracking story, and backs it up with excellent characterisation and writing. I couldn't be more thrilled to be publishing her, and I can't wait for readers to meet smart, driven and determined Lexi. I'm sure they'll love her as much as I do.'
Alison Belsham said, 'I'm hugely excited to be writing this new series for Bookouture – DI Lexi Bennett is absolutely my favourite creation so far and I can't wait to work with Ruth and the whole team to bring her to the widest possible audience. This is a wonderful opportunity for me to further my career as a writer and my thanks go to both Ruth and my agent, Jenny Brown, for making this possible.'
Jenny Brown said, 'Alison is a consummate storyteller, and in Lexi Bennett she has created a vivid and intriguing character who leaps out from the pages. We are delighted to be working with Ruth and her colleagues at Bookouture, and to know that they are as excited and ambitious about this brilliant new series as we are.'