Bookouture to publish multi-million-copy bestselling author Rachel Abbott in the US and Canada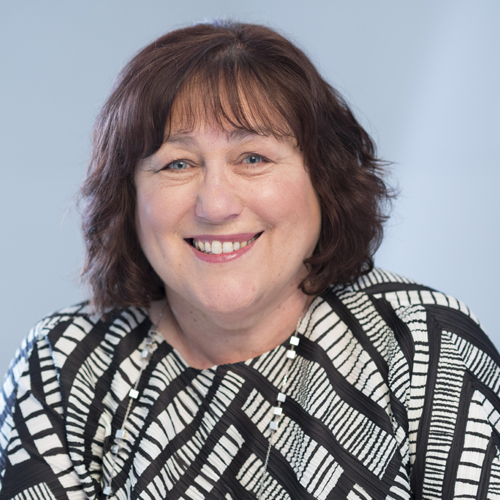 We are BEYOND THRILLED to share that Bookouture have scooped US and Canadian rights for a new psychological thriller from international Amazon #1 bestselling author Rachel Abbott from Lizzy Kremer at David Higham Associates.
Publishing Director Kathryn Taussig acquired ebook, audio and paperback rights for the new book, which Bookouture will publish in the US and Canada in April of this year. Grand Central have partnered with Bookouture on the publication and will follow with a trade paperback edition for the American retail market in Autumn 2020. It will also be published by Headline in the UK on the same date under the title The Murder Game.
The new novel is part of Abbott's Stephanie King series. Set in Cornwall, the story follows a group of old friends who are invited to the secluded home of their school friend, Lucas Jarrett, one year after a terrible tragedy occurred on the eve of his wedding. When the group arrive, they soon realise that Lucas has constructed a twisted game to expose the secrets they have been concealing from each other about that fateful night.
Abbott has continued to self-publish her extremely successful DCI Tom Douglas series alongside, and her psychological thriller Right Behind You recently hit #1 in the Amazon Kindle charts.
Rachel Abbott said,
'I am delighted to be published by Bookouture in the US and Canada. I've been so impressed with their unique approach to publishing in recent years, and I'm excited to be working with them.'
Kathryn Taussig said,
'Rachel really is a master of her craft – her psychological thrillers are not only beautifully written, page-turning reads, she really gets into the minds of her characters in a way that so few authors can. I feel enormously lucky and honoured to be publishing Rachel in the US market, particularly in light of the success she has seen with her own self-publishing in North America. We have ambitious plans for this book, and I think Bookouture's data-driven, industry-leading approach to commercial publishing combined with Rachel's strong writing and deep understanding of her own readership is a truly bestselling combination.'