Bookouture to publish Katie Fforde novels in the US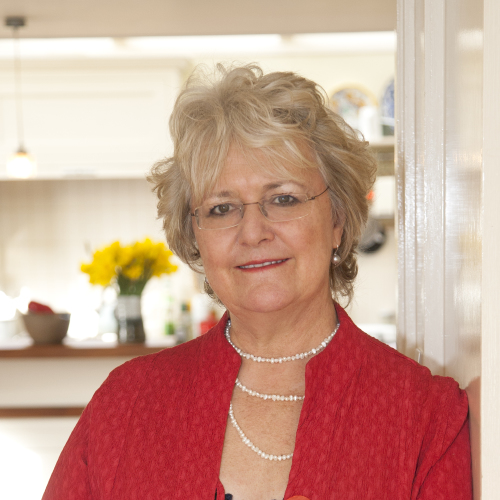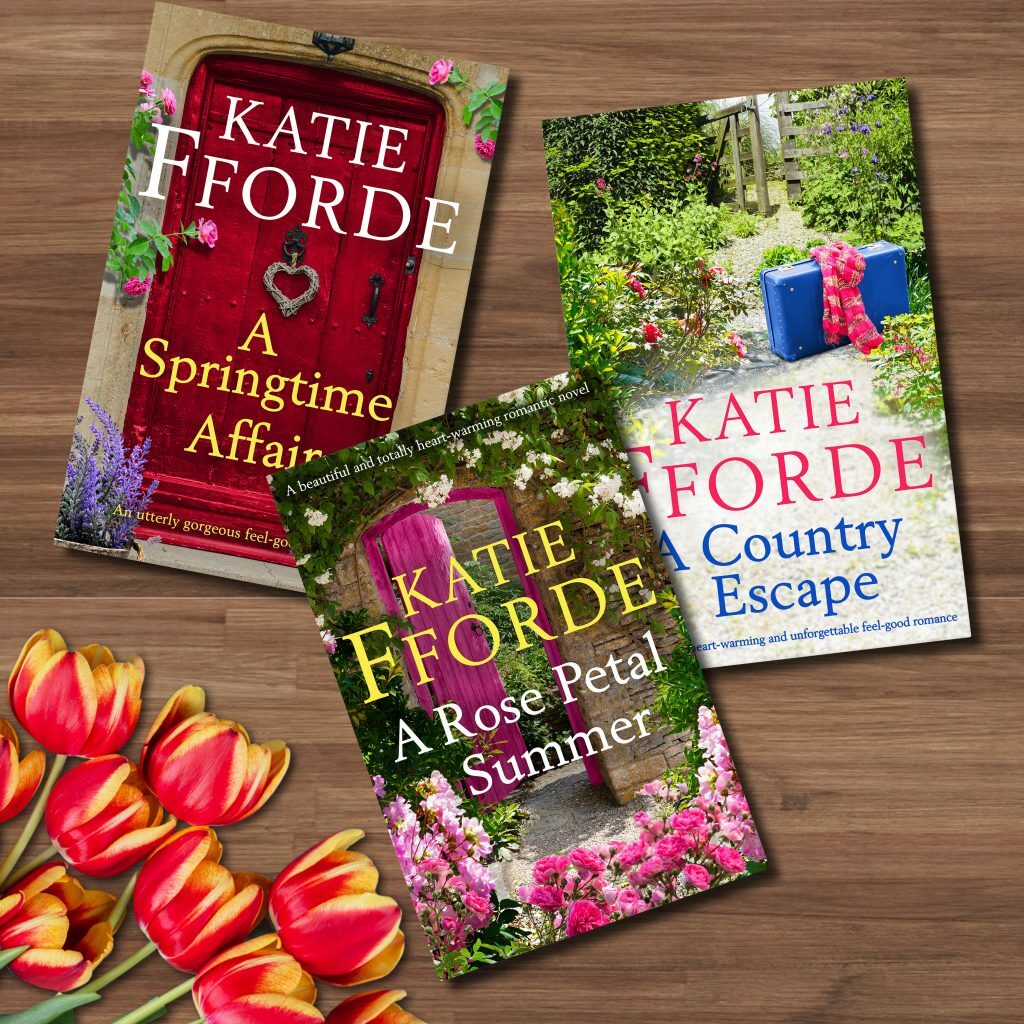 We are over the moon to announce that Bookouture will be publishing three further Katie Fforde novels in the US: A Springtime Affair, A Rose Petal Summer and A Country Escape.
Associate Publisher Isobel Akenhead acquired US ebook rights for the UK-set romances from Bill Hamilton at A M Heath to publish in Spring/Summer 2022.
Katie has written over twenty-five bestselling romantic, escapist novels, and sold more than 3 million copies worldwide. This is Katie's third US ebook publishing deal with Bookouture.
Isobel said,
'I've been a fan of Katie's writing for as long as I can remember, so I'm absolutely thrilled to be working with her to bring these beautiful, brilliant, utterly escapist novels to a wider US audience. With these gorgeous packages, optimised for the US market where we have sold in excess of 20 million ebooks, we anticipate building Katie's sales and reaching many new readers.'
Katie added,
'I am so delighted and excited by everything Bookouture is doing.'
We would love you to join us on Facebook and Twitter to celebrate this exciting news.
A Springtime Affair: Step into spring and escape to the beautiful English Cotswolds with this totally escapist novel about new beginnings and blossoming romances.
Publishing on March 8th. Pre-order now: https://geni.us/B09R2KMHPDcover
A Rose Petal Summer: The scent of roses is in the air while romance blooms in this gorgeously escapist Scottish-set love story, about finding your way back to the one you've never forgotten…
Publishing on April 19th. Pre-order now: https://geni.us/B09QX2VVBRcover
A Country Escape: An utterly gorgeous and escapist rural romance, set on a perfectly-imperfect small farm in the beautiful English Cotswolds.
Publishing on May 25th. Pre-order now: https://geni.us/B09QX6CGZKcover