Bookouture strike two-book deal with crime writer L.A. Larkin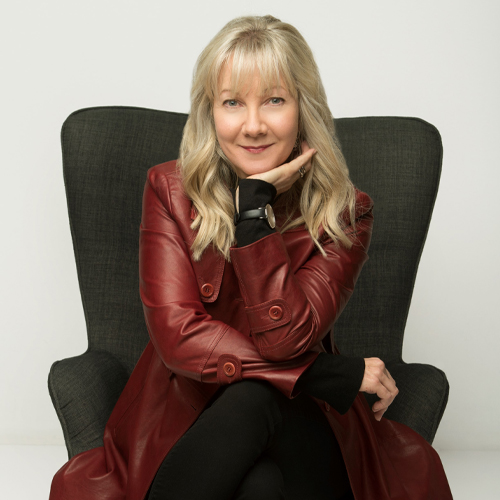 We are delighted to announce a two-book deal with crime writer L.A. Larkin. Associate Publisher Helen Jenner bought World English rights from Philip Patterson at Marjacq.
Described as nail-biting crime thrillers, both books are set in the US. Lee Child described the first book, which will publish in June 2021, as 'Hard, fast and immersive.' Larkin is currently writing the second book which will publish in September 2021.
Helen Jenner said,
'I am absolutely over the moon to be working with L.A. Larkin. Her writing is addictive and fast-paced, nail-biting and packed full of twists. It's simply everything we know crime readers love. I can't wait to publish her first book next year.'
L.A. Larkin said,
'I am so excited to be working with Helen Jenner and the team at Bookouture who are so passionate about crime thrillers. I had heard about Bookouture's exceptional digital publishing success and the care it takes editorially, so I jumped at the chance to join them. We kick off our partnership with two novels set in Washington State. These are stories of vulnerable women who fight back, and the psychopaths who hunt them. Be prepared to be scared. Very scared.'
Philip Patterson said,
'I am thrilled that Louisa and Helen will be working together. Helen's passion for Louisa's writing was clear from the outset. I am a big fan of Bookouture's energy and innovation.'
Do join us on Facebook and Twitter to celebrate the awesome news.