Bookouture signs Shannon Hollinger for 5 books in 2023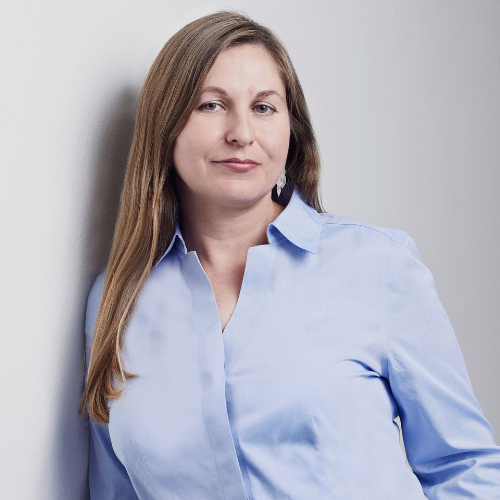 We are delighted to announce that Commissioning editor Susannah Hamilton has acquired world rights to five books from American crime and thriller writer Shannon Hollinger. The two psychological thrillers and the first three in a new contemporary police procedural series will all be published in 2023.
Susannah said,
'From the moment Shannon's grippingly dark and twisty stories open, you can't help but read them through to the very end, no matter how late the hour. She is a fantastic writer whose plots astound, who writes characters from the heart and who knows how to create that final, fantastic denouement that leaves you with a pounding heart. I can't wait to bring these novels to our readers next year – they're going to love them!'
Shannon said,
'I'm absolutely overjoyed to be joining the ranks of some of my favorite authors as a member of the Bookouture family! Now that I've found my tribe among others who like things dark and twisty, let the adventure begin!'
Please join us on Facebook and Twitter to celebrate the awesome news.