Bookouture Signs Richard and Judy Bestselling Author Tracy Rees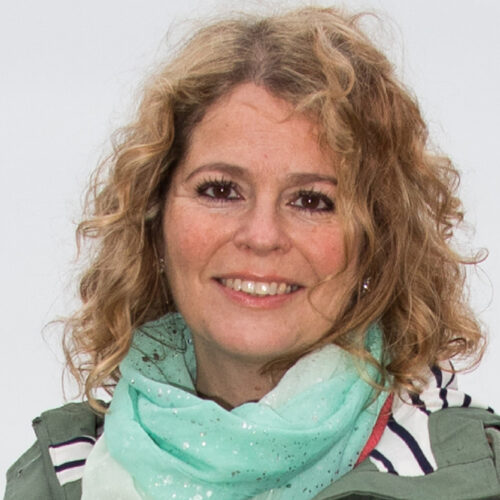 We are absolutely over the moon to share that Publishing Director Kathryn Taussig is delighted to have struck a deal with author Tracy Rees for World ebook, paperback and audio rights for two new contemporary women's fiction novels. Rees is best known for her debut novel Amy Snow, which Taussig published at Quercus. It became a Richard and Judy bestseller – Rees's writing is now published in 16 languages and has sold over 450,000 copies.
Rees' first novel for Bookouture, The Visitor's Book, is about an unlikely friendship that develops when shy Gwen and cocky Jarvis are forced to work together to save their local village church by unravelling the mysteries of the church's visitor's book. It will publish in Spring 2021, followed by a second novel later that year.
Rees said,
'I'm completely thrilled to have signed with Bookouture and to be working with Kathryn again – and the whole brilliant Bookouture team. This experience will add a new strand to my career and present an exciting new professional challenge. Next year we'll be publishing two contemporary stories and I can't wait to share them with readers!'
Taussig said,
'It is such a dream to get to work with Tracy again – she's a phenomenal writer and a total joy to edit. I'm really excited to be publishing her first contemporary novels at Bookouture. I know both her devoted readers and new fans are going to completely fall in love with these stories.'
Rees will also be releasing a historical novel with Pan Macmillan in 2021 alongside her writing for Bookouture.
Please do join us on Facebook and Twitter to celebrate the news.