Bookouture signs quirky cozy crime from Lisa Cutts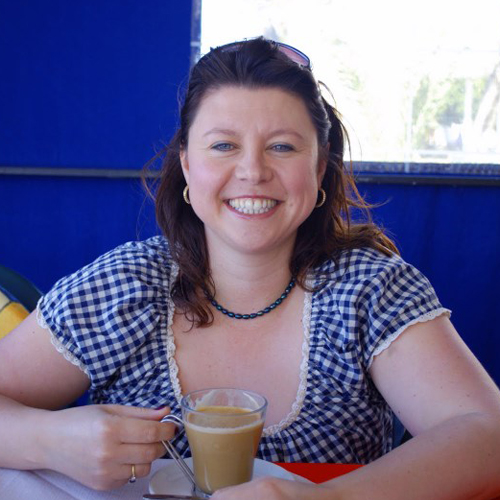 We are thrilled to announce that Publishing Director Ruth Tross has acquired World rights in a new cozy crime series by author (and real-life detective) Lisa Cutts, previously published by Myriad Books and Simon & Schuster. The first book in the Belinda Penshurst series will be published in August 2021.
Set in the fictional village of Little Challham, Murder in the Village introduces Belinda Penshurst, castle-dweller, dog lover and local fixture. Belinda will do anything to protect her home, so when dogs start going missing – and then the landlord is found upside down in a barrel of beer – she teams up with retired detective Harry Powell to crack the case.
Ruth Tross said,
'From the minute I first started talking to Lisa about the Belinda Penshurst series I knew she was on to a winner. There's a beautiful village filled with eccentric characters, a brilliant partnership between gung-ho Belinda and more cautious Harry (who Lisa Cutts fans might recognise from her previous books) and most importantly lots and lots of lovely dogs. The book combines a twisty mystery with plenty of humour and I can't wait for people to read it.'
Lisa said,
'I'm so thrilled to work with the amazing team at Bookouture, a publisher I've long admired. My editor Ruth Tross is just wonderful and it really has been a privilege to work with her.'
Please do join us on Facebook and Twitter to celebrate this great news.