Bookouture signs no.1 ebook bestseller Louise Voss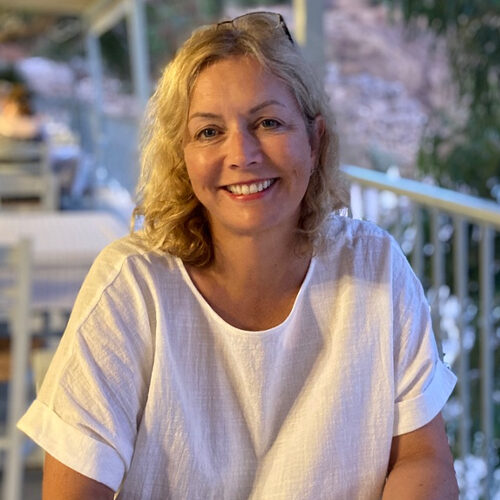 We are thrilled to announce that Publishing Director Ruth Tross has acquired two contemporary emotional women's fiction novels from bestselling author Louise Voss. The World English and audio deal was struck with Philip Patterson at Marjacq, and the first novel will publish in summer 2021.
Louise Voss has published thirteen novels – seven solo, and six co-written – across a number of genres, and sold over 350,000 copies of her books. In 2011, she and Mark Edwards were the first self-published authors to hit the no.1 slot on Amazon with Catch Your Death. She is a regular at festivals and conventions, and is also a freelance editor for Crime Fiction Coach and The Writing Coach. With her next books, she's returning to the genre where she first made her name: dramatic and moving stories about ordinary women facing extraordinary dilemmas.
Ruth Tross said,
'I've long been an admirer of Louise's brilliantly gripping fiction, whether she's writing suspense, thrillers or women's fiction. Her new novel has all the pace and tension you'd expect, as well as a deeply emotional pull. I'm delighted to be publishing Louise, and I can't wait to share her work with readers everywhere.'
Louise Voss said,
'I couldn't be more excited to be published by the team at Bookouture. Ruth edited some of my favourite books by other authors, and I had earmarked her as someone I'd love to work with ages ago. I'm also psyched to be working with Noelle Holten and Kim Nash, who have already been very supportive to me at various points in my career. Having had experience of every single publishing model over the past twenty years, this will be a new one for me, and one I am really looking forward to. Plus – going back to women's fiction has the added bonus of giving me a break from having to think up ingenious ways to kill people!'
Please do join us on Facebook and Twitter to celebrate the fabulous news.