Bookouture signs no.1 bestselling author Daniel Hurst for four more thrillers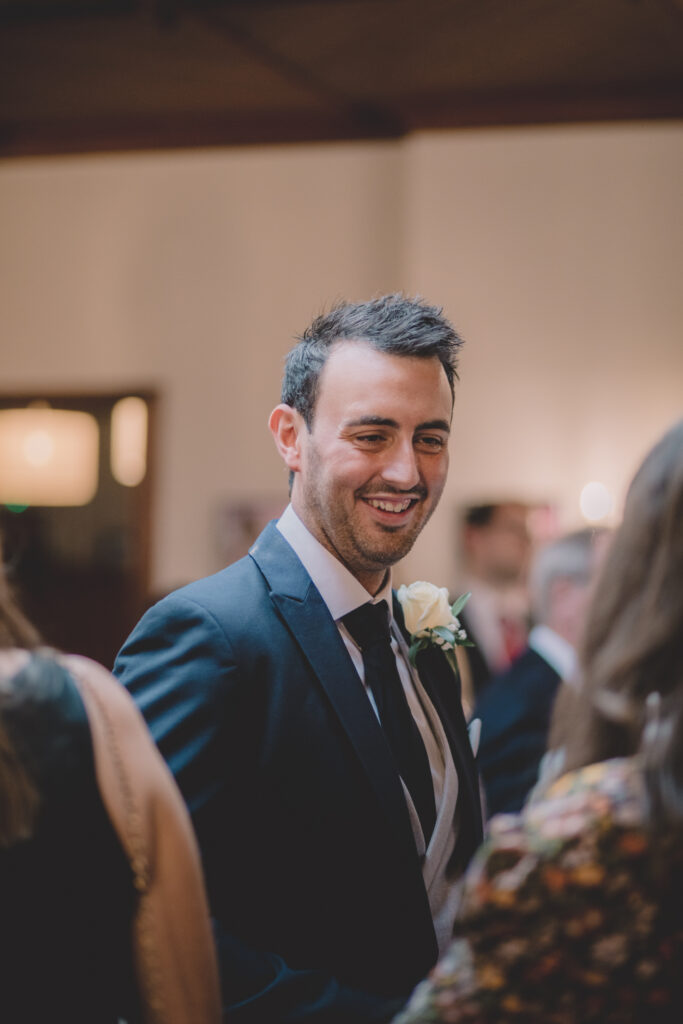 We're enormously excited to share the news that Publishing Director Natasha Harding has signed Kindle Number 1 bestselling author Daniel Hurst for four more psychological fiction thrillers. The Doctor's Wife hit no.1 in the UK Kindle charts, remained in the UK top 100 for several months and has been sold in six territories. In addition to this, The Couple in the Cabin hit no.1 in audio earlier this year.
Harding acquired World All Language rights (plus audio, Film & TV) direct from the author. In addition to these publications, Alba Proko, Head of Audio Publishing for Bookouture, also acquired audio and translation rights for another new Daniel Hurst publication titled My Daughter's Husband..
Natasha Harding said,
'The partnership between Daniel Hurst and Bookouture in 2023 has been a rewarding and successful one. We've hit number 1 spots in the UK charts and in audio as well as extending Daniel's readership across ebook, paperback, audio and Kindle Unlimited. Daniel is a prolific writer brimming with creative ideas and with plenty of plot twists up his sleeve! It's been an exciting journey so far and we're looking forward to continuing this. We've got lots of plans in place for 2024 and I can't wait to share Daniel's gripping and fast-paced stories with as many readers as possible.'
Daniel Hurst said,
'I am thrilled to be teaming up with Bookouture once again and this time for four psychological thrillers. It's always enjoyable to work together as we build twist-filled plots that will hopefully continue to keep my readers guessing! It's time to get writing!'
We would be delighted if you were able to join us on Facebook and Twitter to celebrate the brilliant news.