Bookouture signs multi-million copy bestselling author JD Kirk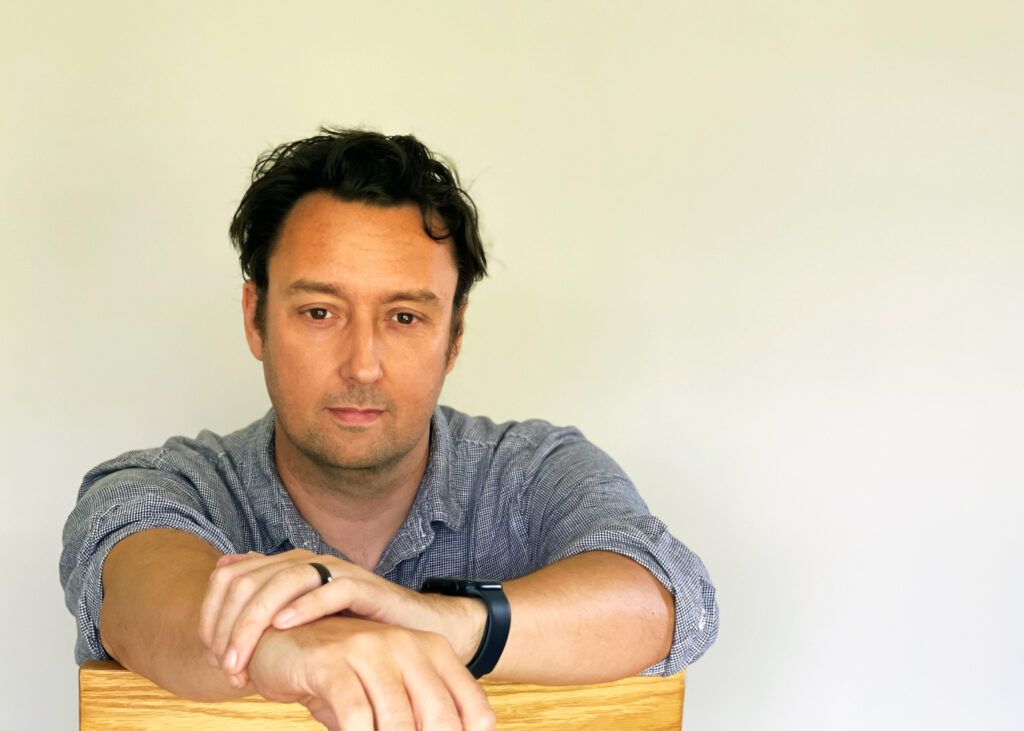 Bookouture is hugely excited to share the news that Publishing Director Natasha Harding has signed multi-million copy bestselling author JD Kirk for two thriller novels.
The deal for World English Language rights, including audio, was agreed via Elizabeth Counsell at Northbank Talent Management.
JD Kirk said:
'Having been successfully publishing my own work for the past few years, I wasn't sure what a publisher could possibly offer me. And then I sat down and spoke with Bookouture, and immediately felt a connection with the team. Their enthusiasm and excitement was infectious, and I can't wait to start working with my editor, Natasha, on what promises to be a thrilling new chapter in my writing career.'
Natasha Harding said:
'JD Kirk has an army of fans who love his page-turning Scottish set crime novels featuring memorable characters, addictive mysteries and breath-taking locations. The team at Bookouture have greatly admired his smart commercial writing and impressive publishing journey so far. The opportunity to work with JD Kirk and to bring together his incredible stories with Bookouture's data-driven publishing model is very exciting. We can't wait to share his two brand new thrillers, watch this space!'
Elizabeth Counsell said:
'JD Kirk is a superb thriller writer and these new books are in the nerve-shredding category, with a race against the clock, a family pushed to their limits. We are delighted to be working with Natasha and the brilliant team at Bookouture. These books couldn't have a better home.'
We would be delighted if you were able to join us on Facebook and Twitter to celebrate this amazing news.