Bookouture signs Hayley Smith for 2 books in 2023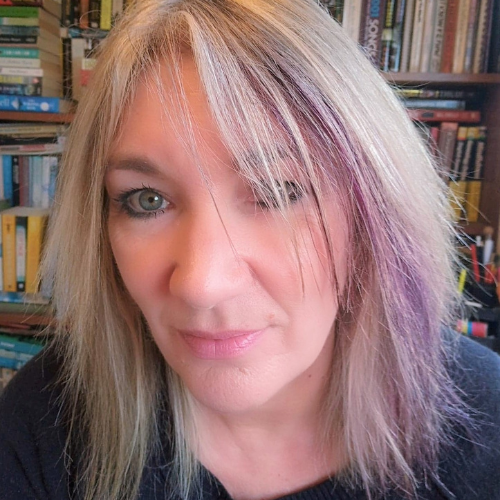 We are delighted to announce that Bookouture has acquired world rights to two new psychological thriller novels by Hayley Smith. The first thriller, publishing in July 2023, is set in a remote woodland cottage, and follows one couple's relationship as it descends into dangerous – even deadly – territories. But who is playing whom, and who will make it out alive?
Commissioning editor Susannah Hamilton said,
'From the very first moment I started reading Hayley's grippingly dark and twisty novel, I had to keep reading through to the very end. Hayley's fantastic plotting, intense characterisations and amazingly twisting narratives means her novels deliver everything you need from them – right down to the heart-stopping end. Readers are going to LOVE her writing, and I couldn't be prouder to introduce her to them.'
Hayley said,
'I am beyond thrilled to be offered the opportunity to work with Susannah and the brilliant Bookouture team. It's a dream come true to have an editor who 'gets' my somewhat dark and twisty writing and I can't wait to bring my ideas to life.'
We do hope you'll join us on Facebook and Twitter to celebrate the news.