Bookouture signs Flic Everett for a new historical cosy crime series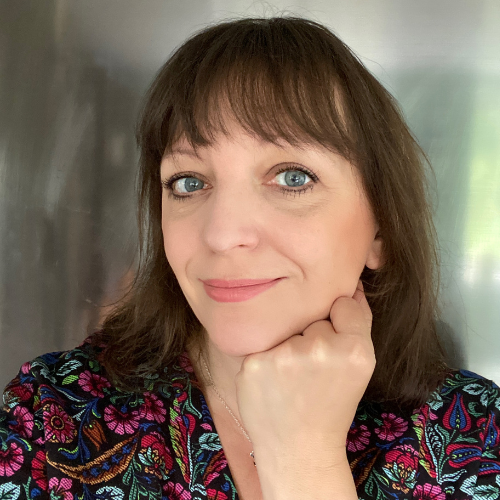 We are delighted to announce that Bookouture has acquired 3 books from journalist, author and editor Flic Everett, writing as F. L. Everett.
Commissioning editor Susannah Hamilton acquired world rights, including translation and audio rights, for the first 3 books in a new historical cosy crime series featuring a rookie journalist turned amateur sleuth fighting crime on the Home Front during World War Two.
Susannah said,
'The minute I started Flic's novel, and then had to drop everything to read to the very end, I knew she had something really special. Flic's brilliant stories, amazing historical detail and fantastic plots are to die for, and I couldn't be more delighted to publish her, and them. These are page-turning, humour-filled and incredibly atmospheric novels. I can't wait to for readers to discover just how wonderful they are.'
Flic said,
'I am thrilled to have signed with Bookutoure to bring my 'cosy crime' series of murder mysteries to readers. I've always dreamed of writing crime novels and I'm particularly happy that I can keep on exploring the wartime lives of my characters, who now feel like old friends to me! I'm so grateful to Bookouture for adding me to their stellar list of authors, and for all their encouragement and excitement about my writing. I hope it's the start of a long and fulfilling new career.'
We'd love you to join us on Facebook and Twitter to celebrate the fabulous news.