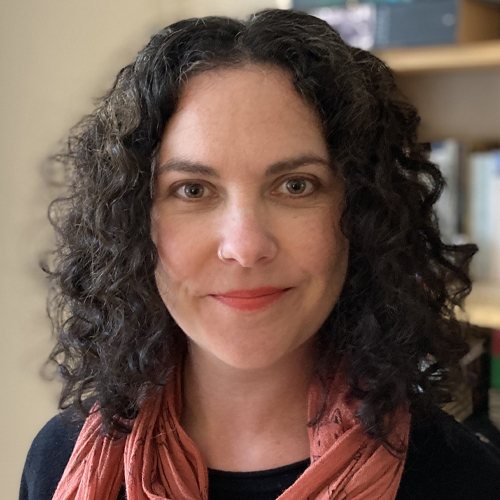 We are thrilled to announce that debut author Lora Davies will be joining the Bookouture family. Commissioning editor Therese Keating acquired World English Language rights to two historical novels from Hannah Weatherill at Northbank Talent Management. Audio rights have been sold to WF Howes and dramatic rights are with Northbank Talent Management. Lora's first book, the story of Mercy, a young Black woman in 1820s London whose life is upended first by a startling memory, and then by the knowledge that a terrible secret lies in her past, will publish in summer 2021, with her second novel to follow in early 2022.
Therese said,
'It would be quicker to list the parts of Lora's book I didn't fall in love with. She writes so movingly and with such heart about identity and family, but also with great humour about friendship, and brings the city of London vividly and atmospherically to life. I was gripped all the way to the ending – which I sobbed through! I am so pleased and proud to welcome Lora to Bookouture – I know readers will love Mercy's story just as much as I did.'
Lora said,
'I am absolutely delighted to be beginning my publishing journey with the fabulous Bookouture team. Therese's passion for my characters and story was evident immediately and I can't wait for us to share them with the wider world.'
Hannah said,
'Lora's captivating novel has found a brilliant home in Therese and Bookouture – Lora is an incredibly special new talent and I'm excited to share her work with readers across the world.'
Please do join us on Facebook and Twitter to celebrate the fabulous news.