Bookouture signs debut author Georgina Cross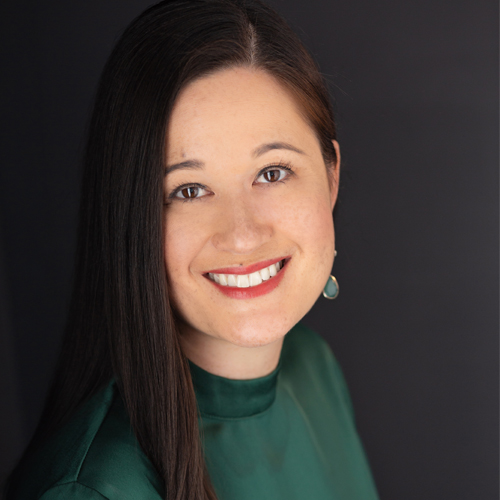 We're so thrilled to be celebrating the wonderful news that Georgina Cross will be joining the Bookouture family.
Commissioning Editor Maisie Lawrence has acquired World All Language rights to two domestic suspense novels by Georgina Cross from Rachel Beck at Liza Dawson Associates. The books will publish in September 2020 and January 2021. Her first novel is a compelling, pacey and twisty story about a small American town where the disappearance of a young girl exposes dark secrets.
Maisie said,
'As soon as I started reading Georgina's first novel, I knew she was an author I wanted to work with! She has such a gift for creating page-turning tension and coming up with brilliant hooks and twists that kept me completely gripped. Her books made me ask what I would do in a similar situation and they've stayed with me long after I finished reading. I'm so thrilled she's joining Bookouture and really cannot wait for our readers to discover her fabulous books!'
Georgina said,
'This is a dream come true. I wanted to be a writer when I was a kid. A few years ago, I decided to make my writing a priority and it's the best decision I ever made. I met my agent Rachel Beck, learned so much from the writing community, and now I'm going to have two of my books published! Thrilled is an understatement. Dreams really do come true. Thank you Maisie Lawrence and Bookouture for giving me this opportunity!'
Rachel added,
'I've been Georgina's agent for four years now, and she is one of the hardest-working, most committed authors I've ever had the pleasure of working with. I'm thrilled we've landed her with a publisher as fantastic as Bookouture, and I'm so excited to watch her career take off!'
We do hope you will join us on Facebook and Twitter to welcome Georgina.